Cornerstone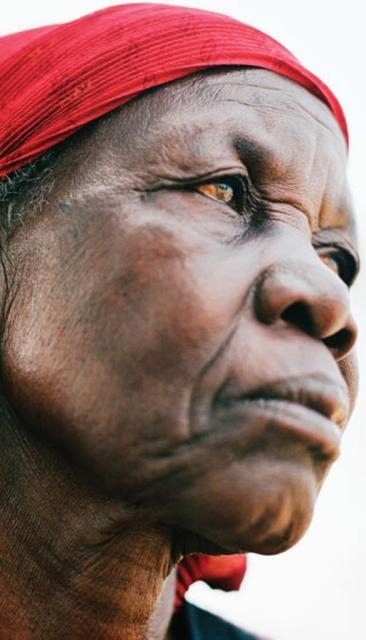 WISH LIST:
$100: a new toilet for 1 apartment;
$1000: installation of 5 windows;
$1500: 6 air conditioning units for low-income residents
Four thousand District residents with mental illnesses lack long-term housing. Many are veterans who are also physically disabled or struggling with substance abuse, and with an annual income of less than $7,000, they have only $200-$300 for rent each month – far below local market rates. So for the past 25 years, Cornerstone has worked to purchase, renovate and improve housing, turning it from an impossibility to a reality. Created as a "gap funder," it provides low-interest loans and recoverable grants to property owners who dedicate housing to individuals with serious mental illnesses. Funds for pre-development and construction are typically hardest to attain through traditional banks, so when the final product will benefit those most in need, Cornerstone will step in to make up the difference. Cornerstone also steps up to help low-income residents handle the unexpected: to repair homes damaged during brutal winter storms or provide a record number of air conditioners when the thermometer really heats up. The cornerstone is laid: your generosity ensures that the building goes on.