HomeAid Northern Virginia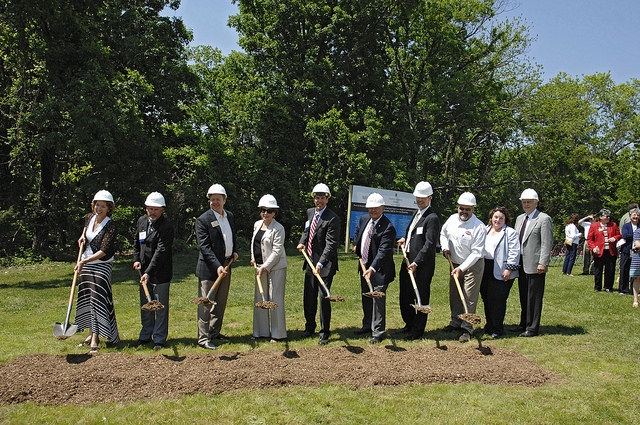 WISH LIST:
$500: welcome basket of essentials for families moving into a completed shelter;
$1000: new kitchen appliances for 1 shelter;
$5000: complete renovation for 1 shelter bathroom
A huge step to getting the homeless back on their feet is securing a safe and stable place to live. Yet with scarce resources, emergency shelters and homeless service providers struggle to maintain (let alone expand) their facilities. That's where HomeAid Northern Virginia steps in. It connects local housing organizations and shelters with professional homebuilders who can offer the best renovations at the lowest costs. Projects range from minor (small renovations for a transitional housing apartment) to major (constructing an entirely new homeless shelter). Each is led by a professional Builder Captain who collaborates with the shelter, architect, and engineer to determine the ideal design, and who then calls on Trade Partners who provide time and materials at little or no cost. HomeAid is also the link to banks, attorneys, and other experts who provide critical support. The result? A community venture that utilizes the building industry's vast resources to expand and enrich housing services for those most in need. Such work – and the collaboration behind it – truly merits your support.