Fund for Investigative Journalism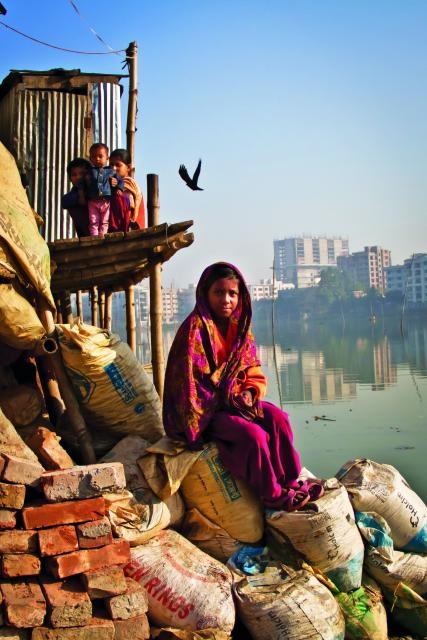 WISH LIST:
$100: copying fees for government documents in India;
$500: 1 month of food for a journalist investigating toxic fishing practices in Ghana;
$1000: airfare to document the slaughter of elephants in Mozambique
Freelance journalists are in a tight spot: subject to financial pressure, intimidation, and even threats, they lack the protections offered by major media outlets. Yet they remain dedicated to investigation, balance, and 'the story' – and the Fund for Investigative Journalism backs them up. By covering the reporting costs that freelancers often cannot afford, it advances crucial investigative projects in the US and around the globe. The four dozen grants awarded annually cover camera and recording equipment rentals, the cost of ordering public records, and travel expenses for meeting sources (nearly half of the grantees take their investigations abroad). Over the years, FIJ-sponsored writers have garnered two Pulitzer Prizes, two National Magazine Awards, and the MacArthur "Genius" award. But the real beneficiaries are readers and citizens: reporters have exposed toxic agricultural products sold in Kenya, companies that sold overpriced (and unaffordable) seed to impoverished farmers overseas, and destitute conditions abroad that led to human trafficking in the US. With your support, they will continue to write stories. And to break silences.