CityDance Ensemble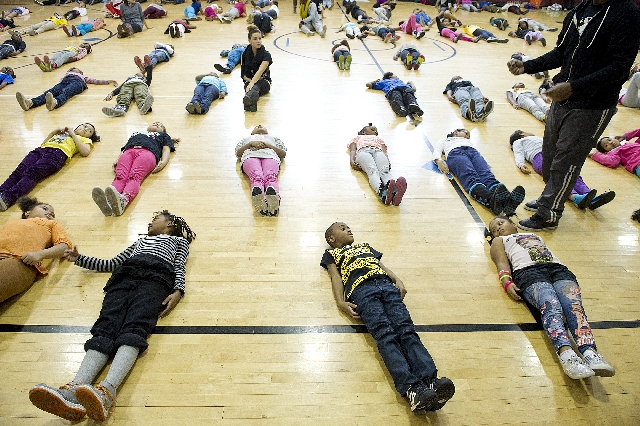 WISH LIST:
$100: classroom materials for 1 DREAM program;
$500: tickets for 10 students to attend 1 professional dance performance;
$1000: field trip to NYC for 5 DREAM alumni students
A community where every child can have an arts education, and where world-class dance is available to all – this is CityDance's vision for DC. Touching the lives of more than 25,000 people each year through community programs, professional dance training, and outstanding performances, CityDance is well on its way to achieving this dream. Every year, it delivers free professional dance performances to thousands of low-income children, as well as low-cost, publicly-accessible performances to audiences of all ages. Its flagship DREAM program offers high quality dance education to 120 elementary students who live at or below the poverty line. This year, CityDance is poised to launch the DREAM Alumni Program, combining dance education with academic programming and family support services, to ensure each child's success. This comprehensive program will support hundreds of underserved youth from elementary through high school, helping them overcome challenges, prepare for college, and transition into a healthy adulthood. For these kids, dance is a pathway out of poverty. Your support keeps the dream alive.