Break the Cycle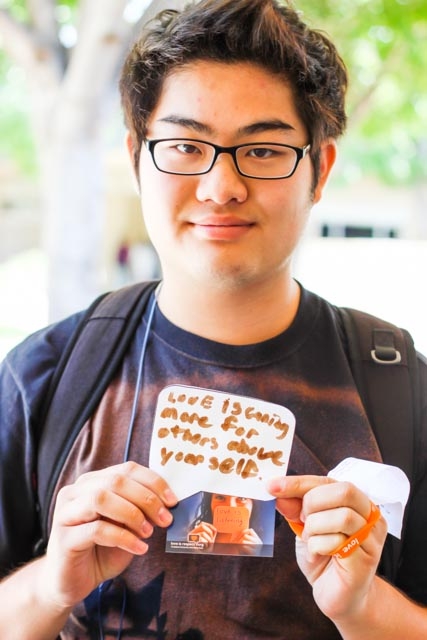 WISH LIST:
$100: 100 resource cards outlining the warning signs of dating violence;
$500: transportation for 5 survivors to legal support;
$1000: a full day Healthy Relationships 101 training
Teen dating violence is an epidemic, and a silent one at that: though one in three American teens will experience dating abuse, nearly two-thirds will never report it. And, until recently, few organizations targeted young people who were experiencing abuse in their first relationships. Break the Cycle opened its doors with the goal of preventing violence among youth ages 12 to 24 – and empowering teens to diagnose, escape, and prevent unhealthy relationships. Staff attorneys provide free legal services to youth who experience dating violence; they also train local professionals – police officers, nurses, university officials – to support and protect young survivors. Meanwhile, an innovative online and school-based curriculum (in partnership with the National Domestic Violence Hotline) helps young people strengthen their prevention skills and educate their communities. Break the Cycle has helped 36,000 youth diagnose and escape abusive relationships – and achieve safety and justice. As one young woman explained: "Leaving him was not enough. I needed Break the Cycle's help to truly be safe." Let's be sure that others have help too.