Center for Alexandria's Children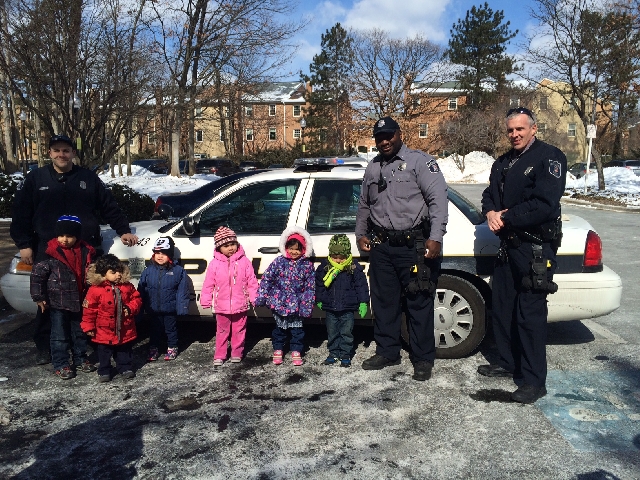 WISH LIST:
$100: multilingual books and toys;
$500: mural art supplies for client children and families;
$5000: training in forensic interviewing and investigations for 2 team members
When child abuse comes to light, multiple agencies step in to help. Unfortunately, this can be confusing and traumatic for a child who has already endured the unthinkable. So the Center for Alexandria's Children coordinates with government agencies and community partners, bringing all services under one roof. Forensic interviews are recorded and remotely monitored so that each child undergoes only one round of questioning. A multi-disciplinary team conducts investigations, case review, and management, and implements holistic treatment plans. For families in crisis, an emergency fund provides necessities (clothing, toiletries, gift cards for food and gas) as well as comforts (toys, games, books). Prevention is equally important, so the Center trains teens, adults, and professionals who work with children to prevent, recognize – and swiftly respond to – signs of abuse. Meanwhile, weekly family playgroups in low-income communities (where the risk of abuse is high and resources are scarce) encourage healthy child development and strengthen family relationships. Every child deserves to be safe. Nothing less will do.