Crossway Community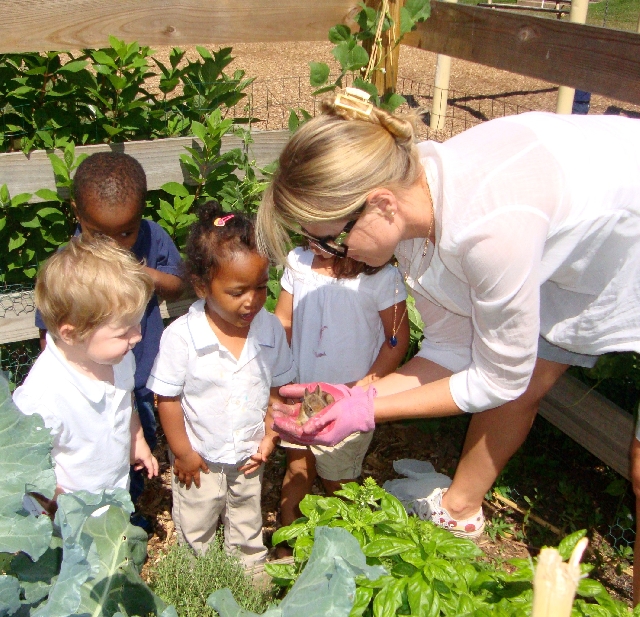 WISH LIST:
$100: emergency food and clothing for 1 family;
$600: laptop for 1 resident;
$1000: furnishings for a 1-bedroom apartment for a vulnerable family
Crossway Community is an innovative alternative to traditional domestic violence centers, transitional housing programs, and homeless shelters. Young mothers reshape their lives at the Family Leadership Academy; young children become independent learners at the Crossway Community Montessori School; and families are woven together through recreational, cultural, and civic events at the Neighborhood Learning Center. The core constituency is young, low-income, at-risk mothers and their children, struggling to overcome homelessness, substance abuse, domestic violence, multigenerational poverty, and social isolation. And they find what they need at Crossway: supportive housing, parent resources, career counseling, a sense of community, and the self-sufficiency that education brings. And what about results? Impressive. More than 78% of graduates are living without public assistance and nearly 60% have earned or are earning college degrees. Preparing and guiding single mothers down a path toward a degree and professional career, while ensuring the success of their children, is what Crossway is all about. Your family can help.