The George B Thomas, Sr Learning Academy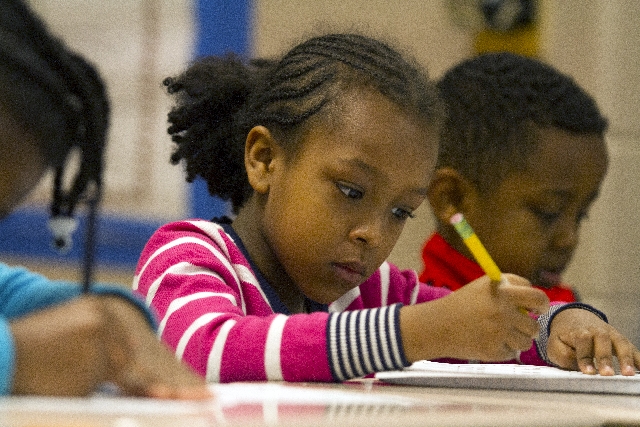 WISH LIST:
$140: registration fees for 2 students;
$500: 1 year of tutoring and mentoring for 1 Saturday School student;
$1000: scholarship for 1 graduating student
At the George B Thomas, Sr Learning Academy, education takes a "back to basics" approach. Most of the 3,000 Montgomery County 1st – 12th graders who are eligible to attend belong to minority, low-income, or English as a second language families – and they trail their more affluent peers in achievement. The Academy works to reverse this trend. The method? Intensive, targeted tutoring in math, reading, and test-taking skills with certified teachers and trained volunteers from October through May at Saturday School. To make sure the kids are getting the support they need, the Academy requires parent engagement in workshops on homework help, college preparation, and internet safety. Each year, staff meet with school system representatives to ensure that tutoring complements schoolwork; and every semester, tutors analyze report cards and adjust the next semester's studies. And it pays off: 80% of students complete the program having reached their goal of grade-level proficiency. The Academy estimates that 16,000 more county students could benefit from Saturday School. Donors, let's make room for them!