Partner for Surgery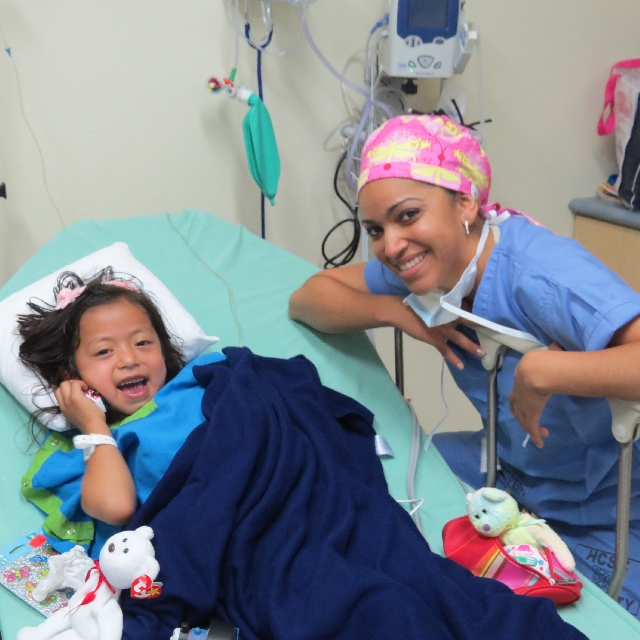 WISH LIST:
$100: cervical cancer screening for 10 women;
$500: 1 year of nutritional care for an infant with cleft lip and palate;
$1000: surgery for 5 children
Three out of every four: in rural Guatemala, that's how many indigenous Mayans live in poverty. Half the children under five are chronically malnourished and birth abnormalities are very common. But despite a desperate need for medical care, health resources and transportation are scarce. So Partner for Surgery brings life-changing medical care to these underserved areas – and perhaps more importantly, strengthens communities' ability to provide healthcare on their own. Here's how it works: PfS provides financial and organizational support (and program monitoring) and recruits international surgical teams. Meanwhile, it builds local resources through its in-country affiliate, Asociación Compañero para Cirugía (run entirely by Guatemalans), which trains community members to organize triage events, schedule surgeries, escort patients to surgical sites, and provide post-operative community resources. A network of more than 5,000 local midwives helps identify infants in need of immediate care (almost half of PfS surgeries are pediatric, many for cleft lip and palate). The ultimate goal? A strong, community-based health care structure that can stand on its own. You can help lay the foundation.