Woolly Mammoth Theatre Company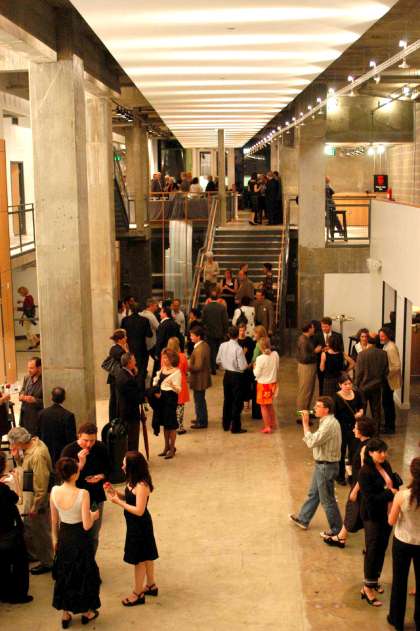 WISH LIST:
$100: subsidizes 4 pay-what-you-can tickets to a show;
$700: employs a company member on stage for 1 week;
$1500: pays for a production's complete aural soundscape
What does Woolly want? "To ignite an explosive engagement between theatre artists and the community by presenting plays that explore the edges of theatrical style and human experience." Since it was first featured in the Catalogue in 2003, Woolly celebrated its 25th and 30th anniversaries – in appropriately dramatic style. It opened an award-winning theatre at 7th and D, in the heart of the bustling Penn Quarter. As an epicenter for challenging new theatre, it continues to develop and produce work by some of the most original and exciting American playwrights: MacArthur Fellow and Pulitzer Prize-finalist Sarah Ruhl (The Clean House and Dead Man's Cell Phone), Peter Sinn Nachtrieb (Boom, the most produced non-Shakespearean/non-holiday play in the U.S. in 2009/10), Helen Hayes Award-winner Danai Gurira (In the Continuum and Eclipsed), Rajiv Joseph (Gruesome Playground Injuries), Bruce Norris (Clybourne Park, 2011 winner of the Pulitzer Prize for Drama). Woolly works to improve the Washington region's quality of life by tackling critical social and political issues, both on stage and off. You can help this daring company continue to "defy convention."