Saturday, April 21, 2012
Woolly Mammoth Theatre Company
Come and join us in celebrating Woolly's pioneering spirit by traveling back to the days of the Wild West. The Civil War had ended, there was the expectation of "gold in them hills," and the telegraph was fighting the pony express for supremacy. So pack your best Victorian-era hat and boots, book your seat on the transcontinental railroad, gather the wagons, or see if a stagecoach has an open spot -- we're heading for a new frontier and we're wantin' yer company.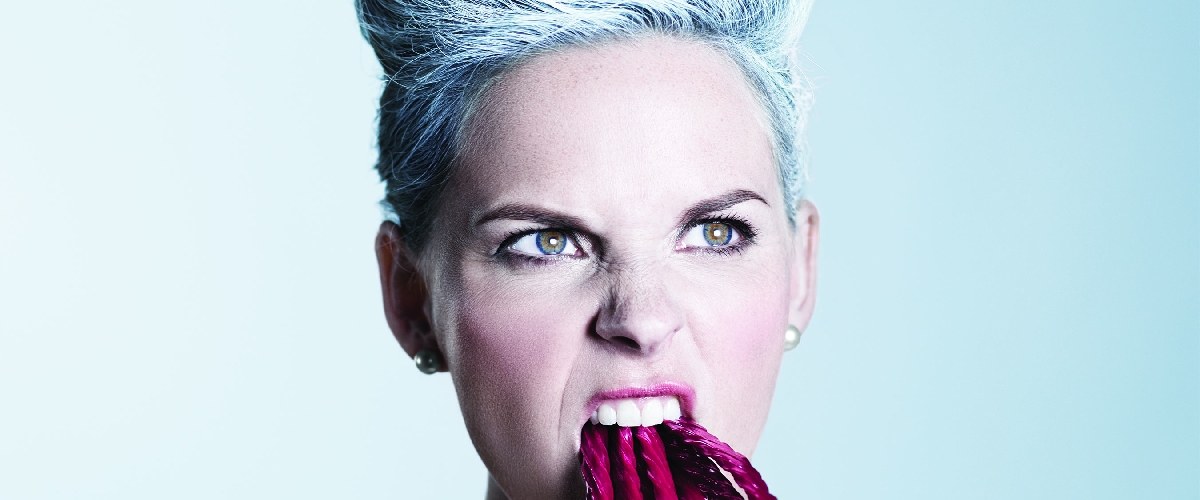 Event Information
When:

Saturday, April 21, 2012 (6:00 PM - 12:00 AM)

Where:

Fairmont Hotel, 2401 M Street NW, Washington, DC 20037 map

Fee:

$300 Early Bird

Contact:

Shelley Weber, (202) 312-5265

For more information:

click here
Saturday, April 21, 2012 6:00 PM
Saturday, April 21, 2012 12:00 AM
America/New_York
Wild Wild Woolly!
http://www.woollymammoth.net/get_involved/benefit_2012.php Come and join us in celebrating Woolly\'s pioneering spirit by traveling back to the days of the Wild West. The Civil War had ended, there was the expectation of \"gold in them hills," and the telegraph was fighting the pony express for supremacy. So pack your best Victorian-era hat and boots, book your seat on the transcontinental railroad, gather the wagons, or see if a stagecoach has an open spot -- we\'re heading for a new frontier and we\'re wantin\' yer company. Volunteers? From: http://cfp-dc.org/cfpdc/2017-all-events.php?id=3111
Fairmont Hotel 2401 M Street NW Washington DC 20037
Rachel Dutcher
racheld@woollymammoth.net