Purchase a Gift Card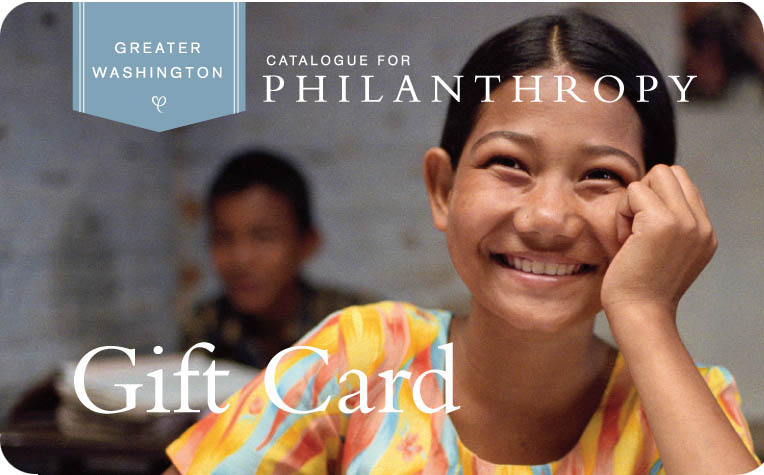 Just follow the easy steps to purchase a gift card or e-card. Your purchase will be safely stowed in your Giving Cart until you are ready to check out. Please note that mailed gift cards are packaged inside elegant Catalogue notecards with a To and From section that includes your name and your recipient's name, an Amount line, and your Personal Message. Instructions for redeeming gift cards are on their reverse sides. E-cards also include messaging but ... no packaging!
If you are purchasing a Gift Card through a special partnership between the Catalogue and your company, please check with your employer for directions about how the company's program works.