Giving Tuesday 2016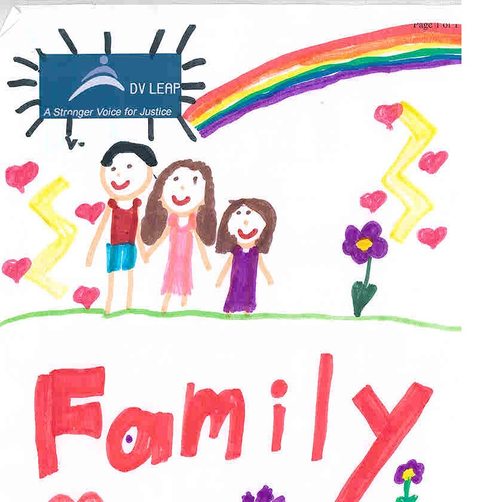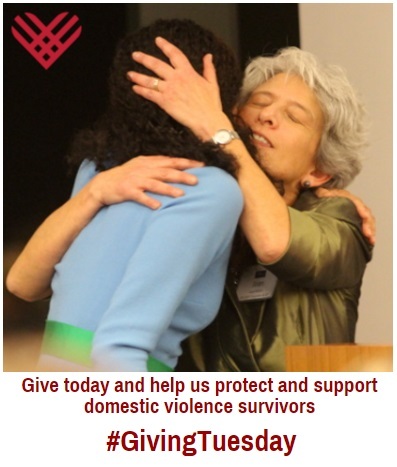 MAKE A DIFFERENCE TO SURVIVORS AND CREATE CHANGE IN THE COURTS WHEN YOUR GIFT IS DOUBLED ON GIVING TUESDAY!
This year DV LEAP is participating in its 2nd annual Giving Tuesday campaign. A foundation partner has offered to match all the gifts we receive up to the amount of $5,000, guaranteeing that any gift we receive on Giving Tuesday (November 29, 2016) will be doubled—this ensures that we can help more survivors of domestic violence!

DV LEAP was founded with the belief that appellate advocacy can help individual clients and create lasting change for thousands of others. We support clients during critical times in their lives with our passionate and informed advocacy. At the same time, we have launched a movement towards system accountability by appealing unjust trial court decisions. We have always had a significant impact while operating with a lean budget, by leveraging the significant pro bono support we receive--and every dollar we receive makes a difference.

Follow us on social media throughout the day on Giving Tuesday and see how we're doing. There will be opportunities for us to win various prizes (such as most donations in a certain hour or during the day). Help spread the word and make a difference in the life of domestic violence survivors and help create the necessary change in the courts!

Follow us on Twitter
@DV_LEAP

Follow us on Facebook
www.facebook.com/dvleap
---
About the Catalogue for Philanthropy: The Catalogue selected us as one of its featured nonprofits! Each year 120 expert reviewers evaluate applicants for distinction, merit, and impact. Each featured charity has been successfully site visited and its financials given the thumbs up. The Catalogue for Philanthropy charges no fees and raises funds separately to support its work. Since 2003, it has raised over $40 million for charities across Greater Washington. The Catalogue for Philanthropy looks to friends like you to keep our services independent and entirely free of charge. Consider a small contribution to the Catalogue to cap off your gift and help the causes you care about get the full support they deserve!
---
Contact Domestic Violence Legal Empowerment and Appeals Project (DV LEAP):
Joan Meier
Executive Director (interim)


650 20th Street, NW
Washington, DC 20052
202-994-7586
dvleap.org