Ronald McDonald House Charities of Greater Washington, DC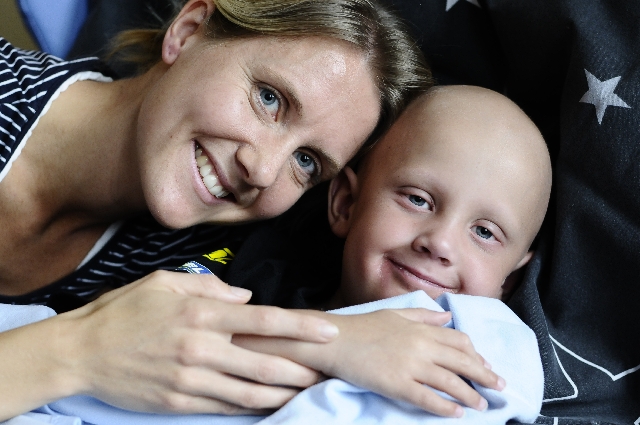 WISH LIST:
$100: 1 month of gas to take families to and from local hospitals;
$500: groceries to fill a food pantry for 1 month;
$1000: housing for 1 family for a week
Serious childhood illness takes a tremendous toll on the entire family, both emotionally and financially. So Ronald McDonald House Charities of Greater Washington alleviates the burden. Its two houses (in DC and Virginia) serve families of critically ill children in treatment at area hospitals, providing a home away from home where families can eat meals together, do laundry, play, and get a respite from hospital life. While a small daily donation is welcome, no family is turned away for inability to pay. In addition, RMHC DC runs the Ronald McDonald Family Room at Children's National Medical Center, where parents can get a cup of coffee, reheat a meal, check email ... or simply relax. Most importantly, these programs allow caregivers to stay close to children during treatment – a practice known to improve the healing process. And finally, the Ronald McDonald Care Mobile brings free healthcare to the District's under- and un-insured children, including primary medical care, immunizations, dental and eye exams, and mental health services. Keeping families together; keeping children healthy – what a wonderful cause.