Mid-Atlantic Innocence Project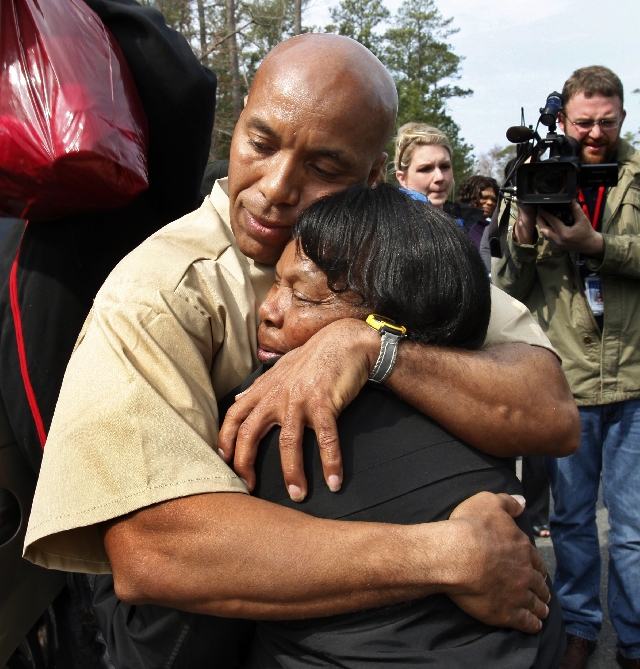 WISH LIST:
$100: a staff investigator's trip to visit a potential client in prison;
$500: 1 hour of a medical expert's time to review evidence;
$1000: testing for 1 piece of DNA evidence
More than 300 years. That's the total amount of time that, collectively, 19 men spent in prison for crimes they didn't commit. But thanks to the Mid-Atlantic Innocence Project, their freedom was finally secured. Focusing on the DC region, MAIP rigorously screens and investigates innocence claims from prisoners and their families. For the most compelling cases it offers pro-bono litigation, representing the prisoner in court or filing a clemency petition – and achieving one of the highest success rates of any innocence organization in the country: nine victories in the last two years alone. And the work is crucial, not only because securing justice for those wrongly imprisoned is the right thing to do, but because protecting the public from perpetrators still at large is also critical. Overturning convictions is, however, profoundly difficult, so MAIP also leads a policy reform effort, which has led to improved legislation that can prevent wrongful convictions before they happen. Helping return innocent citizens to their families and to their rightful lives is, simply, the right thing to do.