Multicultural Career Intern Program (MCIP)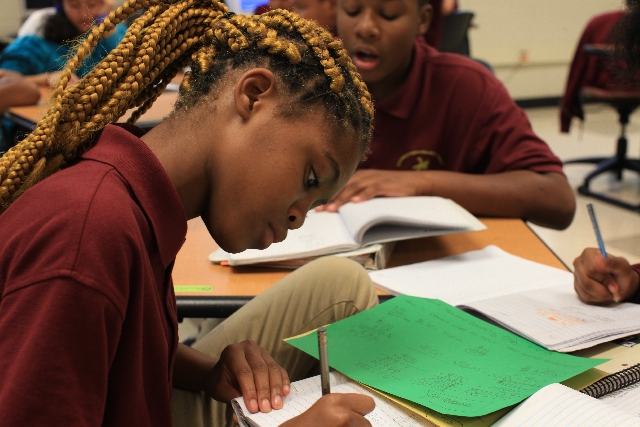 WISH LIST:
$100: books for campus libraries;
$500: funds for a foreign academic exchange trip for 1 student;
$1000: scholarship to help send a senior to college
This unique partnership between a nonprofit organization (MCIP) and a school (Columbia Heights Educational Campus, home to Lincoln Multicultural Middle and Bell Multicultural High Schools) enhances academics with year-round support programs. Indeed, many of the schools' 1,350 students need the support: the vast majority are poor, 80% are "language minority," and 75% of high schoolers work to support themselves or their families. So MCIP steps in with an array of services: teen pregnancy and gang prevention, support programs for teen parents and their children, and tutoring in reading, math, and science. Through the Early College program, students simultaneously enroll at Bell, and at the University of the District of Columbia (cost-free) – and graduate with a diploma and an Associate's degree in hand. In 2014, Bell retained its #1 ranking in The Washington Post Challenge Index as DC's most academically rigorous college preparatory program for low income students. Named one of 12 "Breakthrough High Schools" in the country for significant student achievement and high graduation and college admission rates, this extraordinary model truly merits your support.