ALIVE!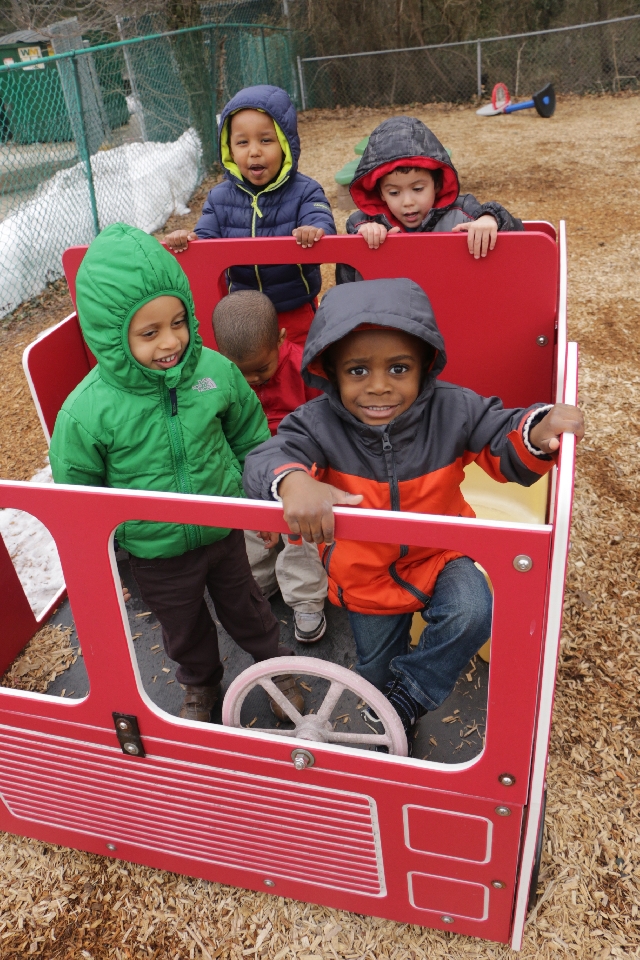 WISH LIST:
$50: gas for food delivery to 12 families;
$100: 500 pounds of food for needy families;
$500: 2 weeks of support services for homeless families living at ALIVE! House
Churches, synagogues, businesses, schools, individuals, and government agencies – all of these unite to help the Alexandria community … thanks to ALIVE!. Through its extraordinary network of partners and volunteers, ALIVE! provides short- and long-term care for Alexandrians facing hunger, eviction, job loss, homelessness, health crises, and other emergencies. Last year alone, 1,338 households received assistance for rent, utilities, prescriptions, and other critical needs; more than 25,000 individuals benefited from ALIVE!'s food distribution programs; and 316 low-income families received donations of household furniture. What's more, ALIVE! House provided shelter and support for five homeless women and their children, helping them work toward self-sufficiency and permanent housing. And last but not least, its Child Development Center – a year-round, nationally accredited preschool – provides high-quality early care and education for nearly 40 at-risk children each year. Since volunteers lead and staff many of these programs (delivering food, driving the furniture truck, reading to children), a full 90% of ALIVE's budget directly supports our neighbors in need. Let's keep this humanitarian powerhouse alive … and thriving.