Montgomery Countryside Alliance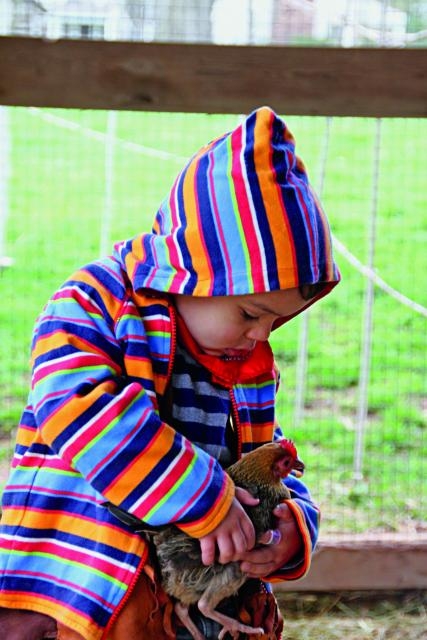 WISH LIST:
$100: 2 Reserve tours for local elected officials;
$500: 1 year of action alert emails to mobilize supporters;
$1000: 2 educational field trips for 70 public school students
Wide open fields are precious resources – yet every minute of every day, two acres of farmland disappear in the US. Deeply engaged in safeguarding the Maryland Agricultural Reserve for generations to come, Montgomery Countryside Alliance advocates for land and transportation policies that enhance agriculture and encourage farmland preservation. Moreover, through education and support of local farms, MCA ensures that "reserve lands" remain part of the working agricultural landscape – one that can nourish the entire region. It works closely with local farmers to promote their products (or to get a new farm up and running), with landowners to connect them with farmers seeking long-term leases, with down-county organizations to increase the presence of local food in area markets and restaurants, and with an advisory board of over 40 community leaders. An online and printed agriculture guide and regular testimony at local and state legislatures ensure that political representatives are educated about the value (economic and social) of local farms. Our farmlands have always nourished us. Why not return the favor?