Glen Echo Park Partnership for Arts and Culture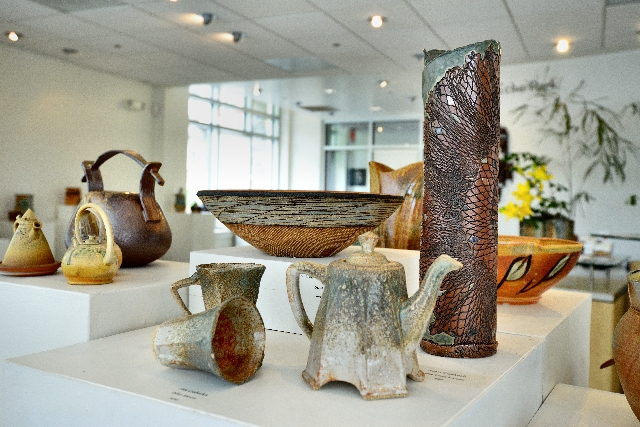 WISH LIST:
$100: materials for free arts activities for 200 children;
$500: painting and cleaning supplies to maintain historic buildings;
$750: local band/sound for a free summer concert
A step into Glen Echo Park is a step into history. It began as a Chautauqua Assembly in 1891 before serving as a popular amusement park for nearly 80 years. And since 2002, the Glen Echo Park Partnership, in collaboration with the National Park Service and Montgomery County, has orchestrated the park's extraordinary revitalization – populating it year-round with vibrant arts, cultural, educational, and recreational activities and preserving the historic Spanish Ballroom and Dentzel Carousel. Last year, it drew over 400,000 visitors for concerts and exhibitions, environmental education and history programming, children's theater and creative movement. An active social dance program attracts 64,000 swing, blues, waltz, and contra enthusiasts every year. The Partnership also sponsors free public festivals and events throughout the year, including the Washington Folk Festival, which draws 10,000 visitors, and the Labor Day Art Show, which showcases over 250 local artists. To ensure that resident arts organizations can focus on developing their own programming, the Partnership handles marketing and administration. Your support helps usher in another dynamic century in Glen Echo.