Arlington Thrive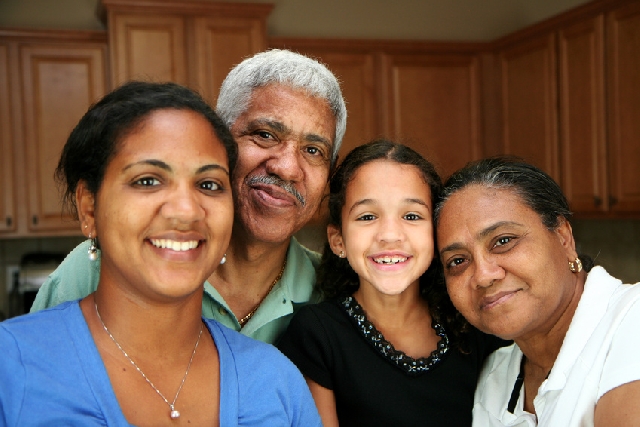 WISH LIST:
$100: prescriptions for 5 homeless individuals;
$250: emergency dental work for 1 uninsured person;
$1000: rent to prevent eviction
The cost of living in metro DC is among the highest in the nation, with rent on a two-bedroom Arlington apartment averaging $2,114 per month. Let's face it: making payments like these can be difficult for low-income families, especially when temporary unemployment, an unexpected illness, or a sudden financial crisis, strikes. Since 1975, Arlington Thrive has provided same-day emergency financial assistance to residents of the county who cannot pay for their basic needs – for rent, utilities, medical or dental bills, prescription costs, work-related transportation needs or related emergencies. Arlington Thrive works in collaboration with government and private agencies and relies on them to assess true need and to provide case management for clients. The result? No duplication of services, and 88 cents on the dollar going directly to financial assistance. Arlington Thrive's Homelessness Prevention program aims to stop homelessness before it starts. With four part-time staff and nearly 40 volunteers, it annually serves approximately 3,000 clients in Arlington County. Your donation keeps countless families warm, safe, and at home, where they belong.