Sitar Arts Center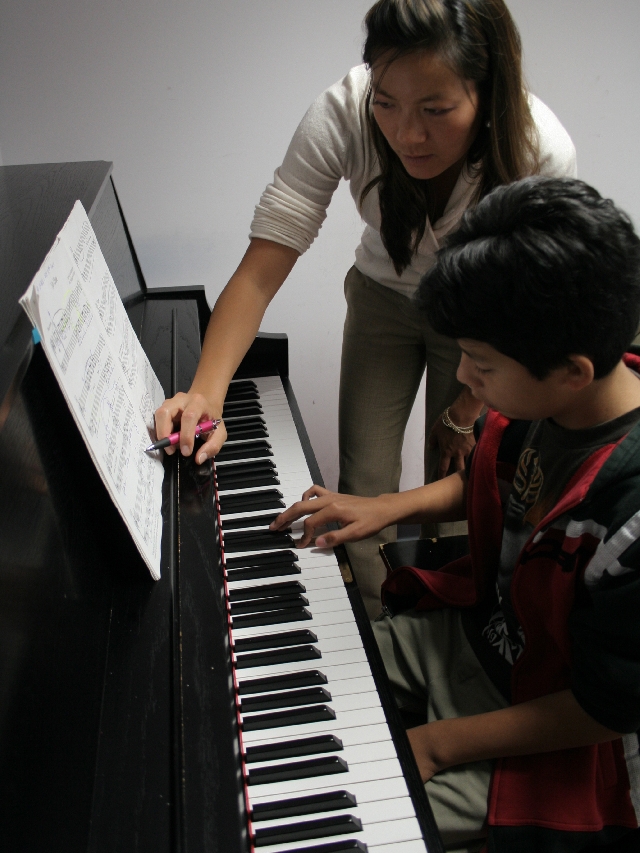 WISH LIST:
$100: supplies for early childhood classrooms with teen parents;
$500: 6 weeks of full-day summer camp for 1 child;
$1000: unlimited classes for 1 student for a semester
Sitar Arts Center opened, in the basement of an apartment building, with a simple idea: create a safe, nurturing, after-school environment in the Adams Morgan neighborhood, where 80% of students come from low-income households, and let the arts flourish. And flourish they did. In just over a decade, Sitar has evolved into a multidisciplinary arts organization that annually reaches 850 students from every ward in the District. A 15-week semester of classes at its (now state-of-the-art) center costs only $15-$55 – though no student is turned away for inability to pay. And the options are nearly unlimited: music, dance, theater, creative writing, visual and digital arts education for ages 6-18. Early Childhood Arts combines play, movement, and storytelling with parent education; and Camp Sitar is an intensive summer arts program for 160 campers, culminating in a full musical production. Young artists can truly mature and grow at Sitar, and the Emerging Arts Leaders and Summer Teen Intern programs give adolescents the chance to deepen their engagement. You can ensure that this wonderful place continues to sing.