Arlingtonians for a Clean Environment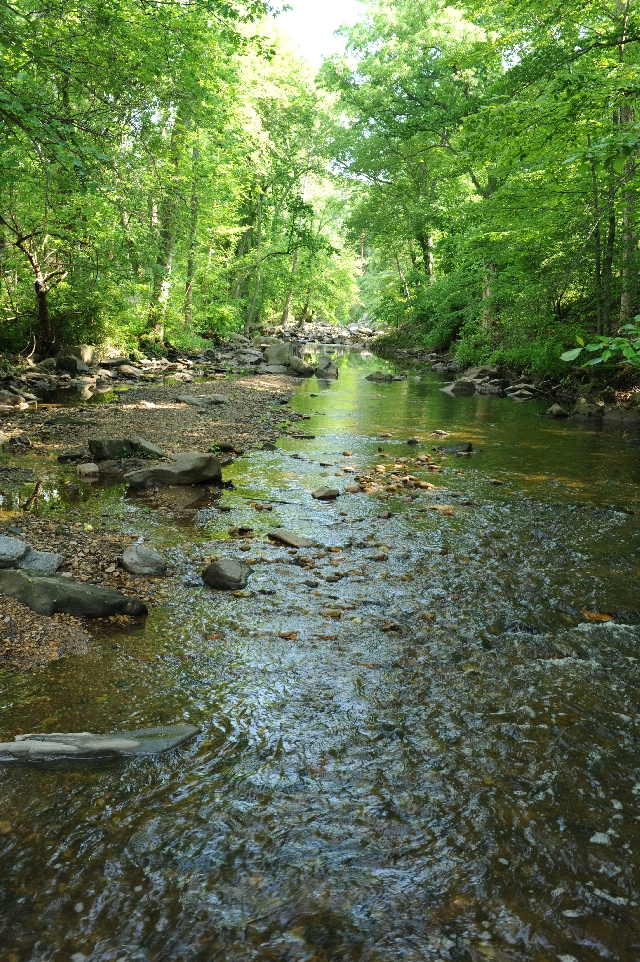 WISH LIST:
$100: energy presentation for 2 classrooms;
$500: trash bags and gloves for 15 cleanup projects;
$1000: tools for 25 families to improve energy and water efficiency in their homes
Spanning twenty-six square miles and overlooking the Potomac and national monuments, Arlington County offers beautiful views. Preserving its diverse lands and wandering rivers is no simple task, but Arlingtonians for a Clean Environment has been tackling it for nearly four decades. Today, it is the link between local classrooms and outdoor education, and the nexus for green living information in the county. Conservation projects in the schools engage over 2,000 budding environmental stewards annually, while the Energy Masters program trains volunteers to help low-income families improve the comfort of their homes while conserving energy and water. ACE also provides monthly opportunities for residents to give back to the community: participating in stream cleanups, invasive plant removals, and storm drain marking (service projects engage youth and at-risk populations). As the primary liaison to the County government, ACE is a consistent environmental advocate, promoting solar energy, tree planting, and rainwater collection – and connecting kids to the natural world. Supporting ACE means beautiful views for years to come.