L'Arche Greater Washington, DC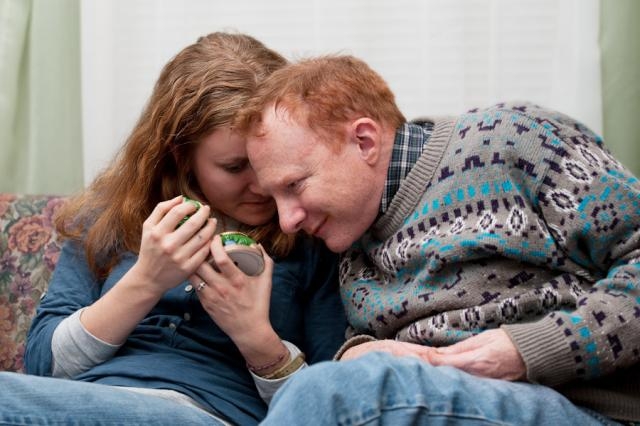 WISH LIST:
$100: a house dinner out in the community;
$500: a week of groceries for 1 L'Arche home;
$1000: 1 month of gas for transportation to work, church, doctors, social outings
At first glance, L'Arche is simply a housing program for people with intellectual disabilities. But spend a day at one of its four homes (two in Adams Morgan and two in Arlington), and you will find much more: a loving community where people with and without disabilities live together as a family. Live-in assistants provide daily support to 16 adult "core people" (persons with disabilities) who require assistance with the activities of daily living: bathing, dressing, medication management, grocery shopping, and transportation to social activities, work, and medical appointments. Meanwhile, core people also contribute in significant ways, leading household meetings, planning meals, and orienting new residents, in addition to working on personal goals. Building friendships is, of course, a mutual task – one that comes naturally as housemates do chores together, share daily meals, and enjoy group field trips and vacations. Quite simply, L'Arche provides "homes for life" for its core people, and profoundly affects the hearts and minds of those who work with them every day. Your support makes a world of difference here.