Rock Creek Conservancy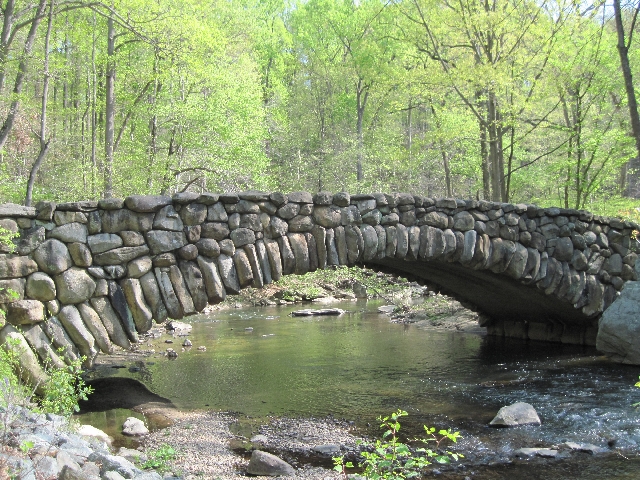 WISH LIST:
$100: gloves, bags, and supplies for 1 trash clean-up event;
$500: equipment for invasive species removal;
$2000: plants, equipment, and training for a Backyard Habitat project
Rock Creek meanders 33 miles through the Washington metropolitan area – across numerous local and state borders, through forested parkland and along busy roads, near hiking trails, businesses, and backyards. But there is only one organization solely dedicated to the creek and its parks – an area visited annually by more than two million people. Rock Creek Conservancy leverages the park's popularity, empowering visitors and neighbors alike to explore, enjoy, and become stewards of this national treasure. Each year, more than 4,500 volunteers pick up trash, remove invasive species, and restore native plants, while dozens of Stream Team leaders adopt sections of the creek for neighborhood-based stewardship. Local residents and landowners learn how they can improve the watershed's health – from removing pet waste to mitigating English ivy – and get support to develop eco-friendly landscapes and backyard habitats. Meanwhile, the Conservancy acts as the park's central advocate, contributing to the passage of environmental legislation in local government. You too can be a steward for good – and ensure the park's health and beauty.