Free Minds Book Club & Writing Workshop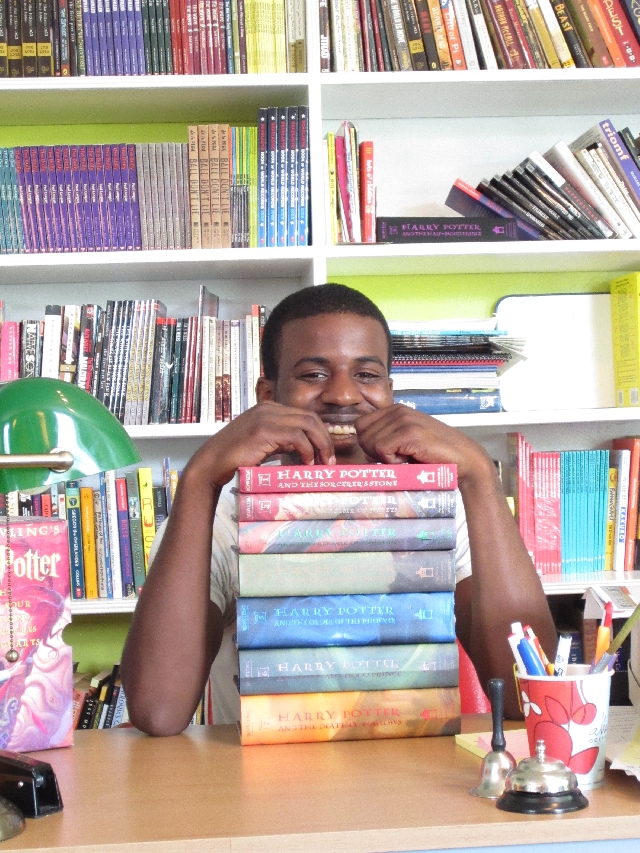 WISH LIST:
$100: 1 set of books for a session at the DC Jail;
$500: 1 violence prevention workshop for 25 youth;
$1000: 1 newsletter (production & postage) for 350 incarcerated youth
In DC, children as young as 16 can be sentenced as adults for felony crimes and incarcerated in the DC jail. Typically from the city's poorest, most violent neighborhoods, these kids see criminal activity as their only recourse. Reaching more than 350 young people each year, Free Minds Book Club & Writing Workshop uses books and creative writing to empower incarcerated youth to transform their lives. Teens attend twice-weekly book club sessions (most report that they have never before read an entire book) and when they move on to federal prison at age 18 – mostly far from home – Free Minds sends cards, newsletters, books, and feedback on their poetry. The re-entry program offers apprenticeships, GED prep, and job skills training to support young men and help them stay on track. The recidivism rate for members is only 24% – one third the national rate for juveniles sentenced as adults. Your support helps these young people turn their lives around, creating a better world … for all of us.