Atlas Performing Arts Center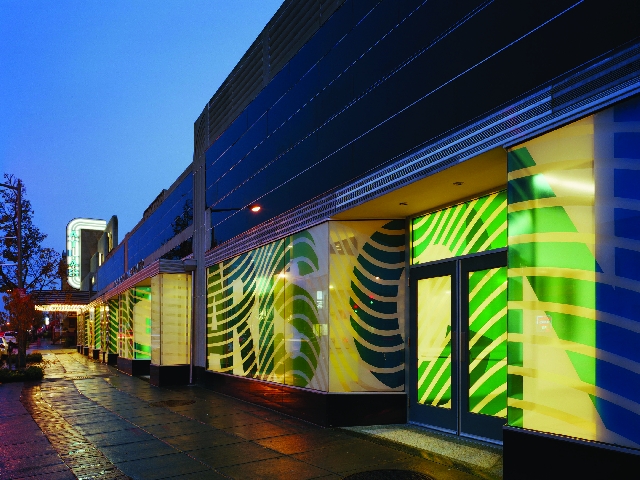 WISH LIST:
$100: 1 toolkit for a stagehand apprentice;
$500: tickets for 1 school group to attend an event;
$1000: artist's stipend for a jazz performance
A once-abandoned movie theater complex in Northeast DC reopened in 2006 as the Atlas Performing Arts Center: a visionary, community-based venue where artists and audiences would connect through dance, theater, music, and more. As the H Street corridor's cultural anchor, the Atlas now brings 80 diverse, thought-provoking, and affordable performances to its four stages each year. That's in addition to the 125 collaborative shows, workshops, and classes that take place at its annual INTERSECTIONS Festival. Meanwhile, "arts partners" (nonprofit performing groups) utilize the Atlas throughout the year, receiving discounted or free performance and rehearsal space, office space, and event promotion – allowing them to decrease expenses and channel resources toward programming. A summer training and apprenticeship opportunity gives unemployed and underemployed young adults the skills and tools to become professional stage hands, while the City at Peace program helps youth explore social justice and conflict resolution – and inspires a new generation of performing artists to boot. A mecca for arts lovers, the Atlas draws 100,000+ patrons each year. Applause, please.