Gandhi Brigade Youth Media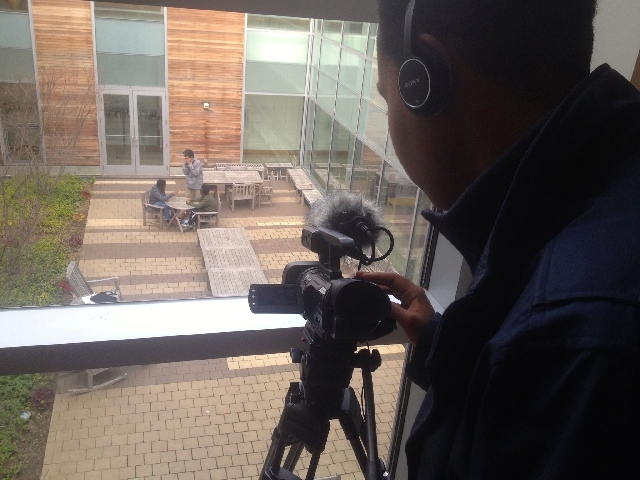 WISH LIST:
$100: 1 digital Go Pro camera;
$500: 20-week media training certification for 1 youth;
$1000: support for 15 youth to attend a Social Justice Bootcamp retreat
The goal? A path for at-risk youth to become champions for the common good. The tools? Cameras, computers ... and creativity. The Gandhi Brigade pairs underserved youth in Montgomery County with media professionals to produce video, photography, and graphic design projects that explore complex social issues in their own neighborhoods. At its heart is Promoters, a free after-school program in which 30 youth commit to nine months of media training and leadership development, while also creating projects about injustices they witness in their daily lives – whether it's gender discrimination, racism, or youth homelessness. Additional programs include Social Justice Summer (where teen interns produce a campaign on a current community topic); Common Ground (where high school students serve as media mentors to middle schoolers); and the annual Youth Media Festival (where a juried show comes together with live performances, workshops, and film screenings for more than 800 attendees). The big picture? Youth are empowered to use their voices ... and to fight inequalities that affect us all.