Kid Power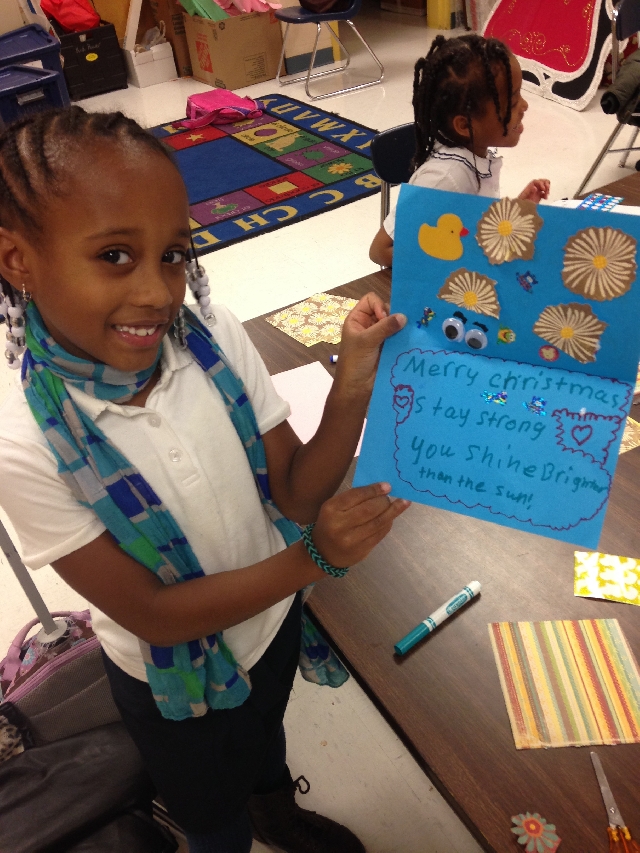 WISH LIST:
$100: academic supplies for 1 student for 1 year;
$250: community wellness event for 150 families;
$500: supplies for the garden for 1 year
The numbers are sobering: in DC public schools, just 43% of students are proficient in reading, and 51% in math. Volunteer work is declining (nationwide only a fifth of teenagers participates), and 3 in 10 DC children suffer from food hardship. Kid Power's after-school and summer programs provide 425 underserved DC youth with tools and opportunities to defy these statistics – and to build a stronger city for everyone. During Academic Power Hour, homework assistance and small-group instruction help students meet Common Core standards. The VeggieTime project builds skills (from science to nutrition to entrepreneurship) as kids cultivate school gardens, take cooking classes, and sell produce at local markets (with profits going to community improvement projects). In the Citizenship Program, mentors teach the building blocks of democracy, then help students choose a "Kid Power cause" to enact real change in their neighborhoods and schools. And finally, a six-week summer academy combines advanced academics with career exploration and electives in public speaking, financial literacy, and technology. These kids will power our future. You can power them!