Bright Beginnings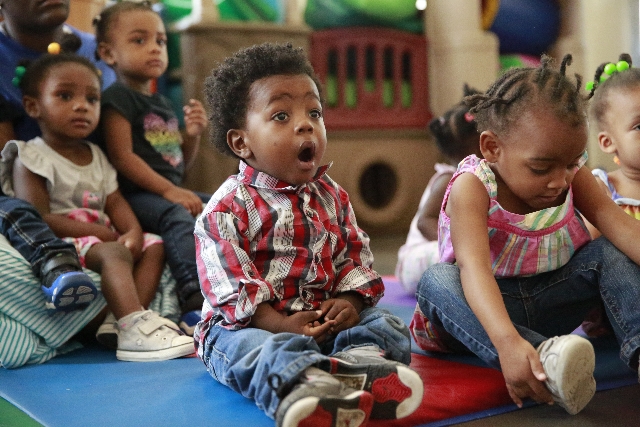 WISH LIST:
$100: grocery store gift cards (medicine, diapers, formula) for 4 families;
$500: art and science projects for 45 toddlers;
$1000: zoo or museum trips for 50 homeless preschoolers
Today, an estimated 858 families in the District are homeless, including 1,620 children (among the fastest growing groups), about half of whom are under the age of six. Growing up on the move, they often begin school with developmental disadvantages that create life-long learning problems. Bright Beginnings aims to give them a more secure, positive start. For 25 years, it has offered a rigorous pre-kindergarten curriculum (including counseling, speech therapy, and pre-literacy learning), designed for those born into chaotic environments. Serving about 170 children each day, the Early Head Start and Head Start programs establish a solid foundation for reading and writing and ensure early intervention for learning disabilities and health problems (free therapeutic services, and dental, vision, and hearing screenings are all available on site). A strong family services program sees that parents develop the skills to monitor their children's development, meet their basic needs, and tap resources to find employment and a stable home. A bright beginning can lead to a lifetime of success: your support can be the start of something extraordinary.