Fairfax Court Appointed Special Advocates (CASA)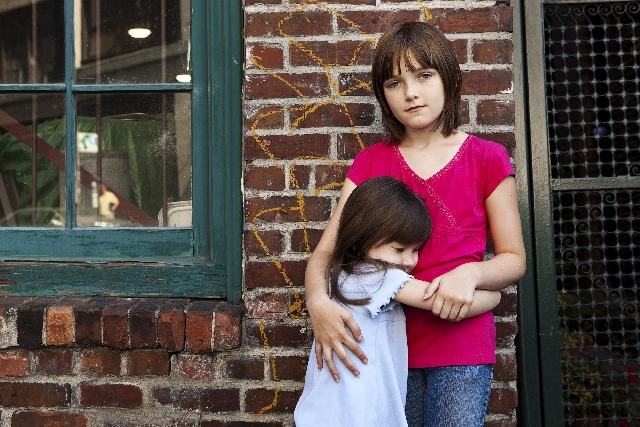 WISH LIST:
$100: training manuals for 3 new volunteers;
$500: holiday or birthday gift cards for 10 teens;
$1000: 9 months of advocacy services for 1 child
Abused and neglected children in the court system deserve an advocate: not a mentor or pal, but a highly trained adult who has the child's best interests at heart and makes sure that the system addresses them. That's just what Fairfax CASA has done for 6,200 children over the past 26 years, children who don't deserve what they have experienced. To provide the best advocates possible, the process begins with an intensive recruiting and training process, complemented by ongoing guidance and support. Empowered by a court order, the CASA volunteer completes an in-depth investigation of the case to give the court a clear picture of the child's needs and remains committed to the child until the case is closed, providing consistent support, compassion, and a voice in court -- until the child finds a safe, permanent home in which to thrive. For many children, their CASA volunteer is the "promise keeper," the person they can count on – in a complex, chaotic, and sometimes scary system. You can be a promise keeper too.