The Women's Center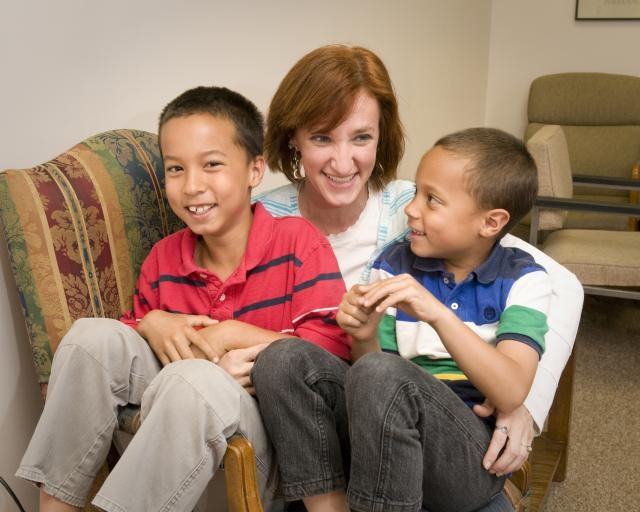 WISH LIST:
$100: 1-hour counseling session for a domestic violence survivor;
$500: 4 hours of counseling for a child in a shelter;
$1000: 6 months of group therapy for 12 sexual abuse survivors
For more than 40 years, The Women's Center has been nothing short of a lifeline to the women, men, and children of Northern Virginia and DC for whom mental health counseling would otherwise be out of reach. A team of 60 therapists provides immediate care to nearly 2,300 clients annually, regardless of their ability to pay. The Center is also the only regional provider of domestic violence and sexual assault support and advocacy, serving over 600 survivors each year. The approach is holistic, pairing mental health counseling with life skills training: career and financial counseling, mentoring programs, and advice on interviewing and resume-writing for those reentering the work force are all on the menu. Most clients are under- or uninsured, and thanks to the Center's sliding fee scale, some pay as little as $5 per counseling session to help them cope with life's challenges – whether facing depression, job loss, divorce, abuse, or the death of a loved one. Simply put, these services save lives. You can ensure someone is always there to listen.