Don Bosco Cristo Rey High School and Corporate Work Study Program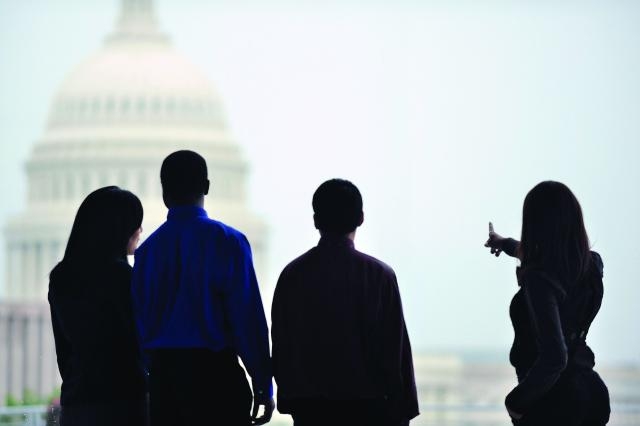 WISH LIST:
$100: soccer balls and basketballs for sports teams;
$500: aprons, goggles, and dissection kits for 3 science labs;
$5,000: annual tuition for 1 student
Success in the classroom and success in the workplace: these are the key aims of Don Bosco Cristo Rey High School. Partnering with over 115 companies, from law firms to hospitals to universities, its innovative Corporate Work Study Program enables low-income, at-risk students to take on the responsibility of a professional, entry-level job. Working in four-person "job sharing" teams to cover one full-time position, students work one complete day per week and one rotating Monday each month. An intensive three-week summer program, Bridge for Success, ensures that team members are ready to balance office work and homework and to take on their new positions with confidence – learning small skills like shaking hands while maintaining eye contact and large ones like time management. And students gain the empowering experience of earning 60% of their own tuition. Last year, 94% received good or outstanding assessments from their employers and everyone was on track to graduate – uniquely prepared both for college and for the work world beyond. Your support can truly have double the impact.