The Ellington Fund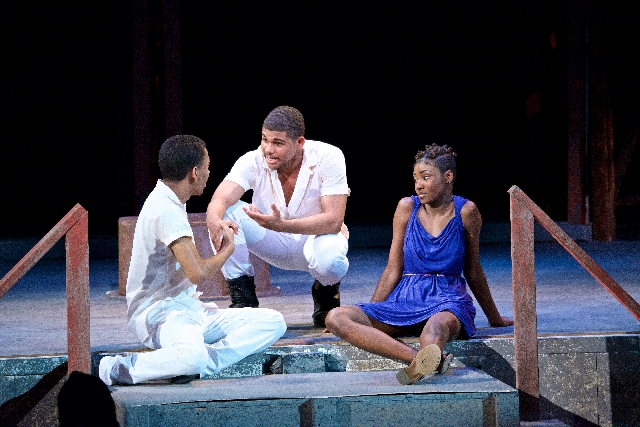 WISH LIST:
$100: Ballet pointe shoes for 1 dance student;
$500: Lab supplies for AP chemistry and biology classes;
$1000: computer for Museum Studies class
The Ellington Fund ensures a dynamic arts and academic experience for students at Duke Ellington School of the Arts, which welcomes students with artistic passion regardless of socioeconomic background or prior experience. Now in its 41st year, the school annually educates over 520 aspiring artists from all wards of the city. Students take the stage for theater, music, dance, and spoken word; display their paintings, sculptures, and photography at exhibitions; and share their writing through publications, plays, and readings. The Fund provides critical support for this work – and for initiatives that keep kids in school and prepare them for post-secondary education and careers. Ellington's Shepherding Program offers counseling, tutoring, and college guidance to all Ellington students, but especially to those with challenges – whether financial, academic, or personal – that could disrupt their education. This school sets high expectations for its dual academic/arts curriculum, and with help from the Fund, students rise to meet them: 93% graduate on time and 96% achieve college acceptance. An investment here nurtures young talents and minds alike.