Catalogue for Philanthropy: Greater Washington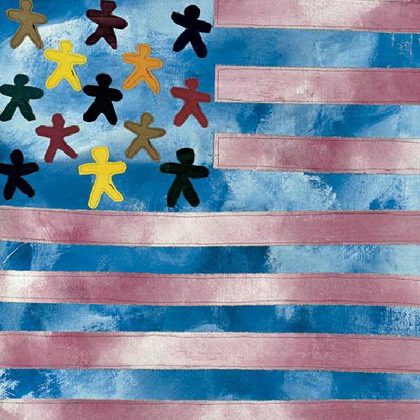 WISH LIST:
$10 - $99: Giver;
$100 - $999: Contributor;
$1000 - $4,999: Supporter;
$5,000 - $9,999: Friend
A gift to the Catalogue has a huge multiplier effect. It helps us help over 300 great, vetted, local charities. We have raised for our network of nonprofits over $25 million to date ... but we can't do it alone! A donation to the Catalogue helps us amplify the voices, extend the impact, and accelerate the success of some of the best community-based nonprofits in metropolitan Washington -- and makes our region a better place to live.