Catalogue Class of 2017-18
Congratulations!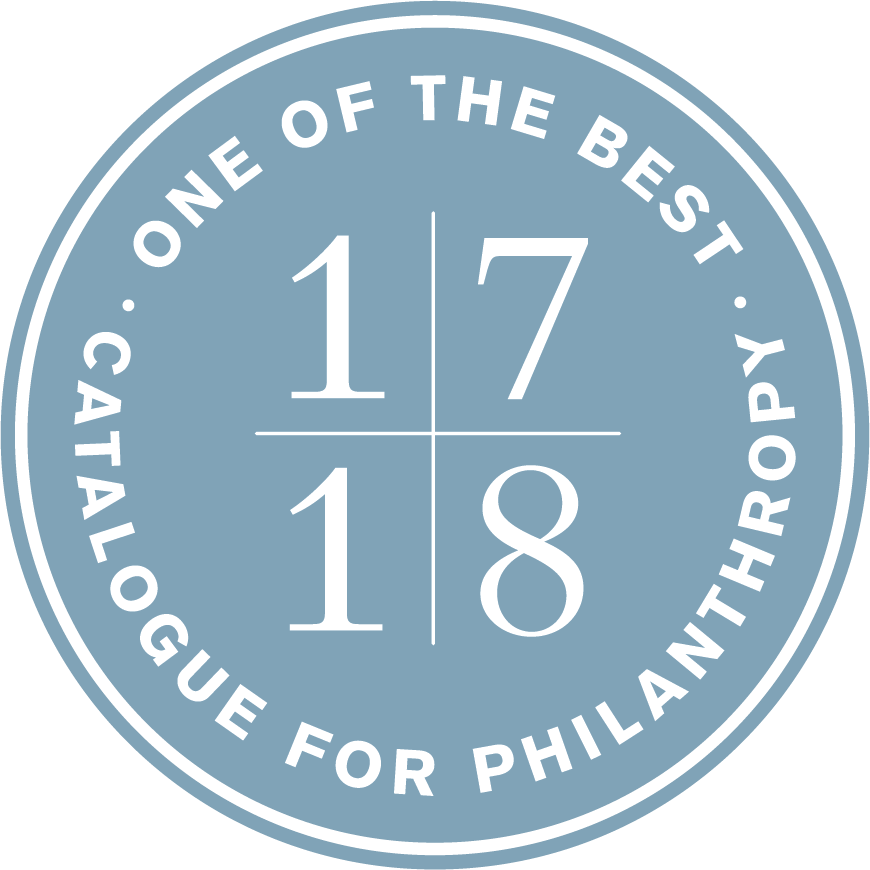 As we celebrate our 15th anniversary year, the Catalogue for Philanthropy: Greater Washington is proud to announce the Class of 2017-18. These nonprofits have been chosen to appear in the print Catalogue (to be released November 1st) and/or to be featured on our website.
The charities listed below have successfully passed a rigorous review process conducted by a team of 120+ experts in the local philanthropic field. Let them know that you are proud of their achievements: congratulate them with a "shout out" on Twitter using the icons next to their names.
Add your name to our mailing list
Adding your name to our list will ensure that you receive a complimentary
copy of the Catalogue when it is released in November 2017.
Choose List: Print Catalogue Web Re-Featured Charities (including growth)
---
Total: 152