Thursday, December 3, 2020
During the COVID-19 pandemic we are presenting this fun, free concert series in the ZOOM ROOM. Carpe Diem's Jump Start with the Arts "Family Fun Night Out" is a monthly performance series for preschoolers and families that takes place on the first Thursdays, October through June. NEXT EVENT! -- Thursday, December 3, 6:30-7:00pm featuring HAPPENSTANCE THEATER! with Mark Jaster and Sabrina Mandell in "Pinot & Augustine" -- A spirit-lifter, laugh-out-loud experience. Not to be missed! Our host is the marvelous Munit Mesfin and daughters Ayana and Meezan, aka Z Love Bugs!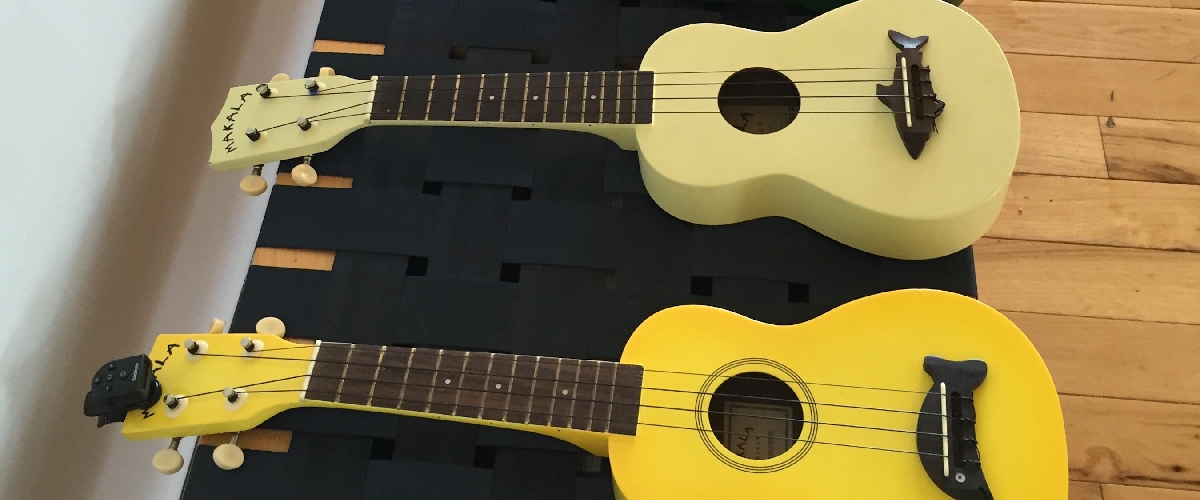 Event Information
When:

Thursday, December 3, 2020 (6:30 PM - 7:00 PM)

Where:

Go to https://carpediemarts.org/jump-start-with-the-arts for the Zoom link., virtual, , map

Fee:

Donations appreciated in support of our artists and JumpStart with the Arts program.

Contact:

Busy Graham, (301) 466-0183

For more information:

click here
Thursday, December 3, 2020 6:30 PM
Thursday, December 3, 2020 7:00 PM
America/New_York
Family Fun Night In!
https://carpediemarts.org/jump-start-with-the-arts During the COVID-19 pandemic we are presenting this fun, free concert series in the ZOOM ROOM. Carpe Diem\'s Jump Start with the Arts "Family Fun Night Out" is a monthly performance series for preschoolers and families that takes place on the first Thursdays, October through June. NEXT EVENT! -- Thursday, December 3, 6:30-7:00pm featuring HAPPENSTANCE THEATER! with Mark Jaster and Sabrina Mandell in \"Pinot & Augustine\" -- A spirit-lifter, laugh-out-loud experience. Not to be missed! Our host is the marvelous Munit Mesfin and daughters Ayana and Meezan, aka Z Love Bugs! Volunteers? From: http://cfp-dc.org/cfpdc/2017-all-events.php?id=5191
Go to https://carpediemarts.org/jump-start-with-the-arts for the Zoom link. virtual
Diane Dowling
accounting@carpediemarts.org