Books Across The Miles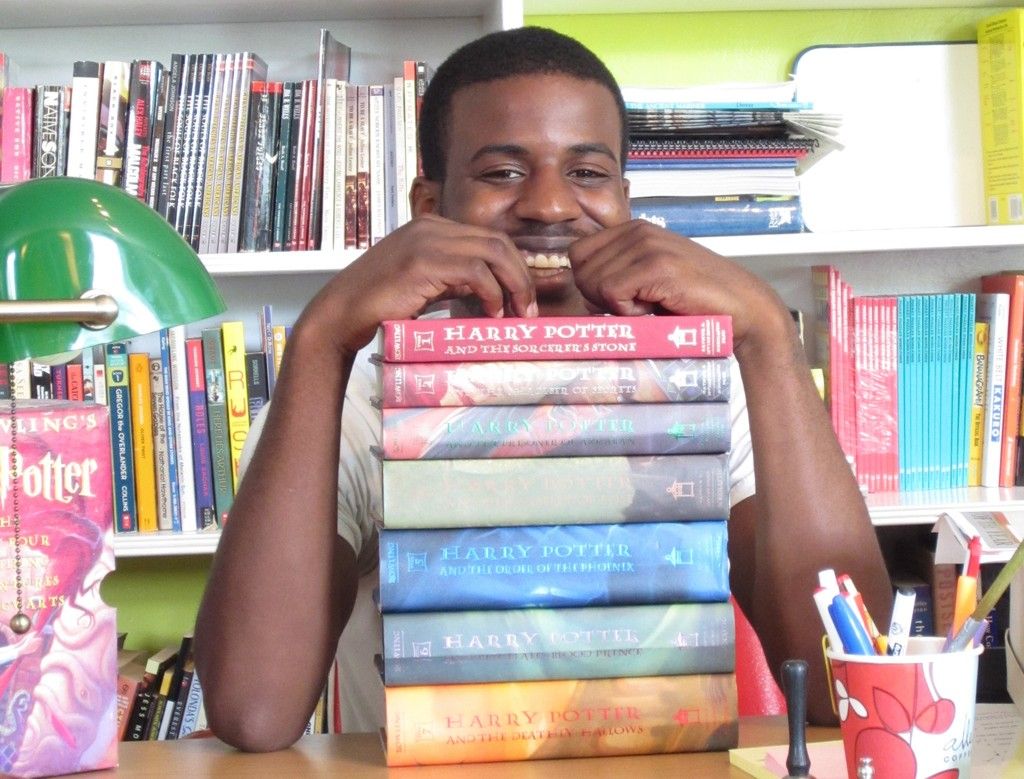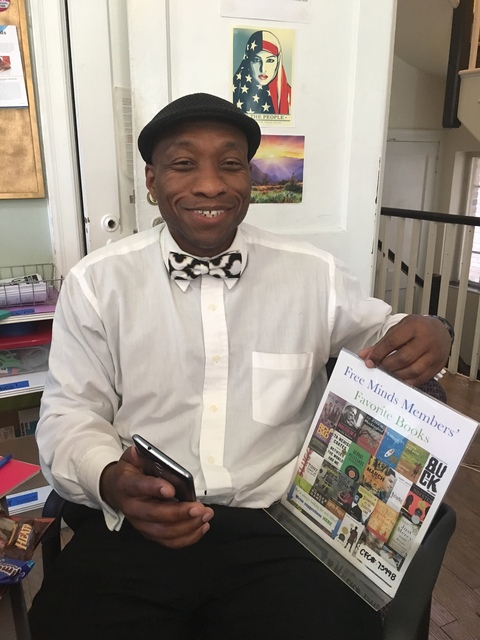 A Book Club for Youth in Federal Prison
In DC, children as young as 16 can be sentenced as adults and incarcerated in the DC jail. Because DC does not have its own prison, these youths will be transferred to the Federal Bureau of Prisons when they turn 18. They serve the majority of their sentences in federal prisons in other states, isolated from their family and friends, and from the community they will be returning to.

Free Minds Book Club & Writing Workshop uses books and creative writing to empower incarcerated youth to transform their lives. Before joining Free Minds, most read below their grade level and many have never read a book before. Free Minds runs a long-distance correspondence-based book club called "Books Across the Miles," sending books, newsletters, and feedback on their poetry.

"The books you send show me another world and make me look forward to living a good life when I come home. You changed my way of thinking." - DeAngelo, in a letter from federal prison

The recidivism rate for members is only 10% – compared to the national average of 76%. Books and writing have the power to change lives. Your gift will give a young man in federal prison a second chance.
---
About the Catalogue for Philanthropy: The Catalogue selected us as one of its featured nonprofits! Each year 120 expert reviewers evaluate applicants for distinction, merit, and impact. Each featured charity has been successfully site visited and its financials given the thumbs up. The Catalogue for Philanthropy charges no fees and raises funds separately to support its work. Since 2003, it has raised over $40 million for charities across Greater Washington. The Catalogue for Philanthropy looks to friends like you to keep our services independent and entirely free of charge. Consider a small contribution to the Catalogue to cap off your gift and help the causes you care about get the full support they deserve!
---
Contact Free Minds Book Club & Writing Workshop: