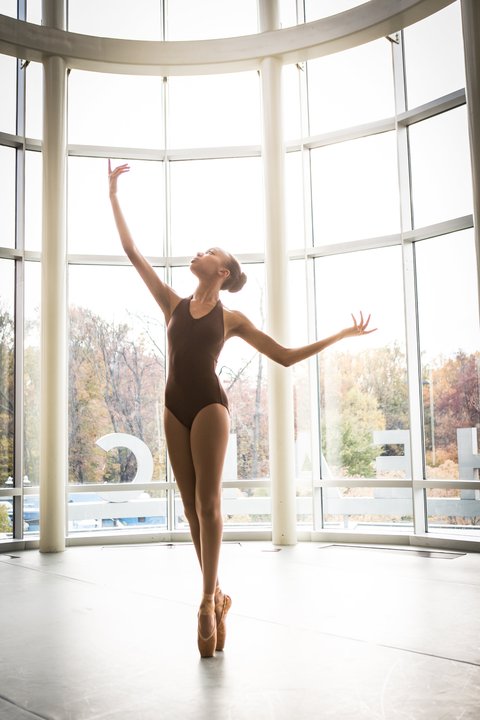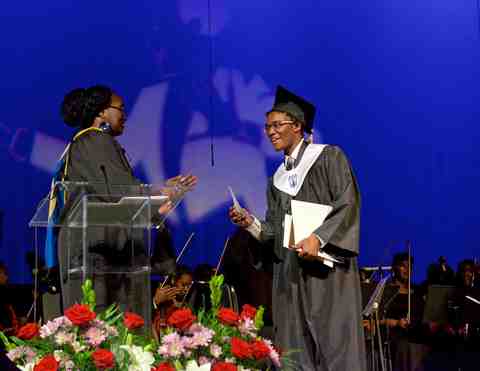 This #GivingTuesday make a donation to Washington, DC's Duke Ellington School of the Arts and help to support the artistic education of talented high school students who have a passion to make music, create art, dance and perform on stage, or share their worldview through writing. Over 96% of Ellington's students graduate on time and go on to college.

Funds will help to support:

• Instruction in eight artistic disciplines: Dance, Instrumental or Vocal Music, Literary Media & Communications, Museum Studies, Technical Design & Production, Theatre, and Visual Arts;

• Opportunities to learn and perform outside of the classroom, such as master classes with visiting artists or trips to participate in conferences and festivals;

• Materials necessary for students to explore their art – from sheet music to costumes, from arts supplies to photography and video equipment;

• Ellington's Shepherding program, which provides additional academic, personal and financial support for the school's neediest students and helps all students navigate Ellington's demanding program of arts and academics.

Your donation will make it possible for Ellington to give students the academic education, artistic training and support that they need to help them realize their dreams and provide them with a home where they are surrounded by others who are just as creative and driven as they are. Please give as generously as you can.
---
About the Catalogue for Philanthropy: The Catalogue selected us as one of its featured nonprofits! Each year 120 expert reviewers evaluate applicants for distinction, merit, and impact. Each featured charity has been successfully site visited and its financials given the thumbs up. The Catalogue for Philanthropy charges no fees and raises funds separately to support its work. Since 2003, it has raised over $40 million for charities across Greater Washington. The Catalogue for Philanthropy looks to friends like you to keep our services independent and entirely free of charge. Consider a small contribution to the Catalogue to cap off your gift and help the causes you care about get the full support they deserve!
---
Contact The Ellington Fund:
Harriette Ecton
Chief Development Officer


3500 R Street NW
Washington, DC 20007
202-299-5606
ellingtonschool.org