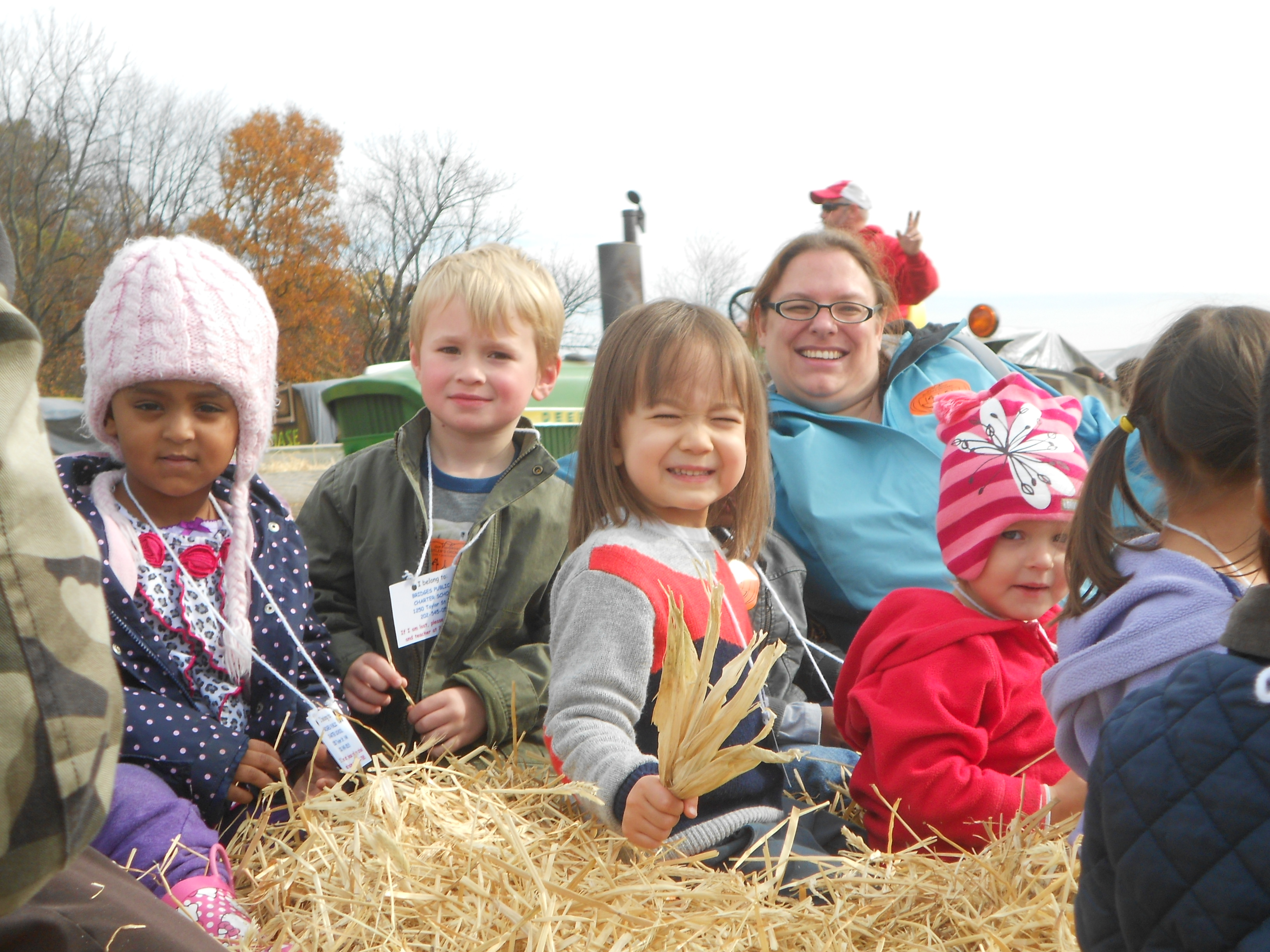 The Technology Funding Campaign
The Bridges technology funding campaign Log on for Learning -- 2015 is dedicated to funding our students' technology needs.
To prepare students for a strong future, they need up-to-date classroom instruction and learning opportunities. Technology enhanced learning provides individualized instruction to all students and supports the learning needs and styles of the variety of learners Bridges serves. In addition, technology supports effective assessments that are critical to the teaching process providing parents and educators insight into how children are progressing so they can be on track for success.
Help a non-verbal student communicate effectively for the first time with a tablet and special software!
---
About the Catalogue for Philanthropy: The Catalogue selected us as one of its featured nonprofits! Each year 120 expert reviewers evaluate applicants for distinction, merit, and impact. Each featured charity has been successfully site visited and its financials given the thumbs up. The Catalogue for Philanthropy charges no fees and raises funds separately to support its work. Since 2003, it has raised over $34 million for charities across Greater Washington. The Catalogue for Philanthropy looks to friends like you to keep our services independent and entirely free of charge. Consider a small contribution to the Catalogue to cap off your gift and help the causes you care about get the full support they deserve!
---
Contact Bridges Public Charter School:
Olivia Smith
Founder/Director


100 Gallatin Street NE
Washington, DC 20011
2025450515
bridgespcs.org