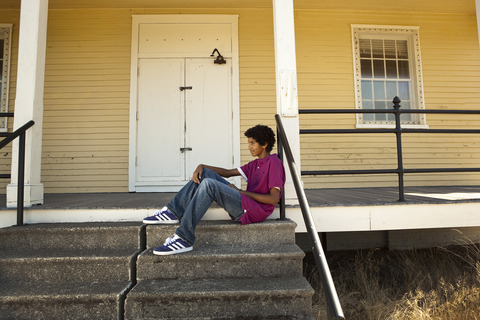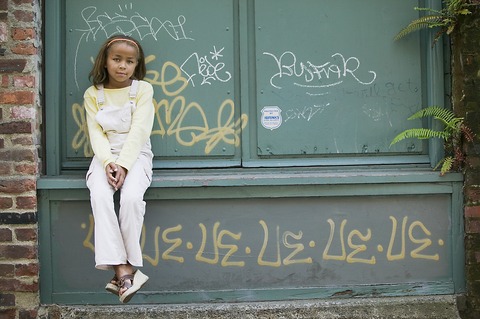 Start your holiday season off by giving the gift of hope to a child in need. Your tax-deductible donation to our #GivingTuesday Campaign will help us recruit and train more volunteers who will bring a voice to children in foster care.
When a child is so severely abused—left with bruises and broken bones after wetting the bed; neglected—left home alone for days to care for younger siblings; or molested—sold for men's pleasure by their own mother, the County removes the child from their family. They are then thrust into the foster care system: sent to live with strangers and suddenly expected to trust unfamiliar lawyers, social workers and therapists. That's where CASA comes in.

CASA trains ordinary citizens to help these young people navigate this confusing and sometimes scary system. These highly trained volunteer advocates work one-on-one with children, getting to know them, talking to the important people in their lives, working to understand them, not just their legal case. Volunteer advocates provide stability and certainty at a chaotic time.

When CASA is involved, very real issues get uncovered and addressed. CASA volunteers work hard to establish trust with the youth and very often become the one person in their lives whom they can trust, whom they know will be there for them even if they change schools or foster homes or social workers … again. Together we can reverse a terrible trend and ensure that these vulnerable youth, who have grown up feeling that no one cares, have someone who will speak up for them and that they will finally find a home they can call their own. This #GivingTuesday, will you stand up for a child?
---
About the Catalogue for Philanthropy: The Catalogue selected us as one of its featured nonprofits! Each year 120 expert reviewers evaluate applicants for distinction, merit, and impact. Each featured charity has been successfully site visited and its financials given the thumbs up. The Catalogue for Philanthropy charges no fees and raises funds separately to support its work. Since 2003, it has raised over $40 million for charities across Greater Washington. The Catalogue for Philanthropy looks to friends like you to keep our services independent and entirely free of charge. Consider a small contribution to the Catalogue to cap off your gift and help the causes you care about get the full support they deserve!
---
Contact Court Appointed Special Advocate (CASA)/Prince George's County:
Ann Marie Binsner
Executive Director


6811 Kenilworth Avenue, Suite 402
Riverdale, MD 20737
301.209.0491
pgcasa.org