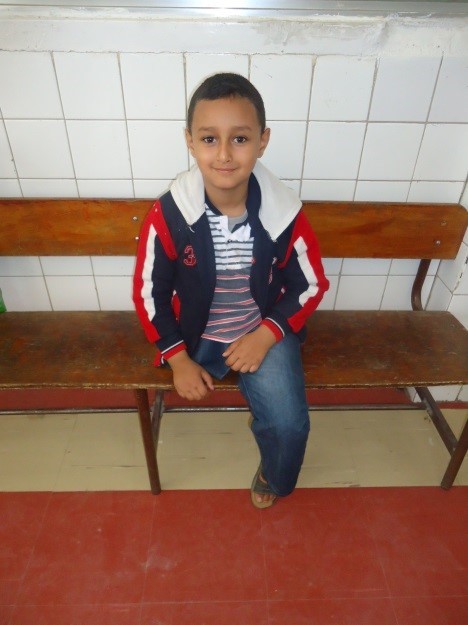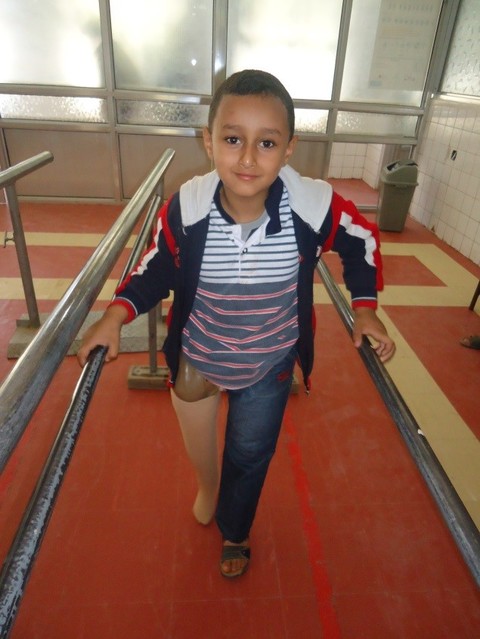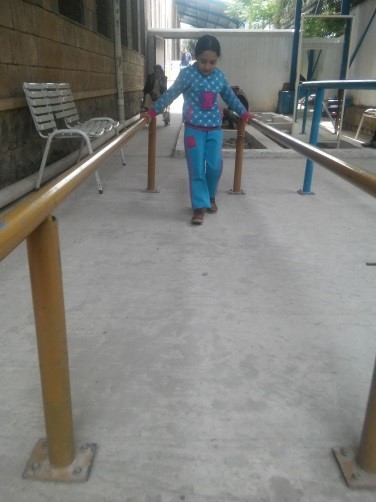 Help a Landmine Survivor Walk Again & Regain Hope for their Future
The destruction caused by landmines doesn't end when the bomb detonates and the debris settles. Those who survive are left with life-altering injuries. For children who are injured by landmines, their physical injuries are often more severe than adults, their emotional trauma greater, and their economic prospects significantly bleaker. The majority of child mine victims have little chance of receiving the prostheses or medical care they need, and therefore are unlikely to go to school, learn skills that could help them adapt to their new condition, or marry when they grow up. For adult mine victims, the challenges can be overwhelming, as well, and they typically have great difficulty finding employment and are unable to support themselves or their family members.

Therefore, MLI works to provide medical treatment, prostheses, and vocational education classes (sewing, beekeeping, computer training, carpentry, etc) to help landmine survivors and their families. This #GivingTuesday, every dollar donated to MLI will be used to provide high-quality prosthetic limbs and vocational training to landmine survivors, enabling them to walk again and regain hope for their future. Thank you for your support!
---
About the Catalogue for Philanthropy: The Catalogue selected us as one of its featured nonprofits! Each year 120 expert reviewers evaluate applicants for distinction, merit, and impact. Each featured charity has been successfully site visited and its financials given the thumbs up. The Catalogue for Philanthropy charges no fees and raises funds separately to support its work. Since 2003, it has raised over $40 million for charities across Greater Washington. The Catalogue for Philanthropy looks to friends like you to keep our services independent and entirely free of charge. Consider a small contribution to the Catalogue to cap off your gift and help the causes you care about get the full support they deserve!
---
Contact Marshall Legacy Institute:
Col Perry Baltimore (Ret)
President & Executive Director


2425 Wilson Boulevard, Suite 240
Arlington, VA 22201
703-243-9200
marshall-legacy.org