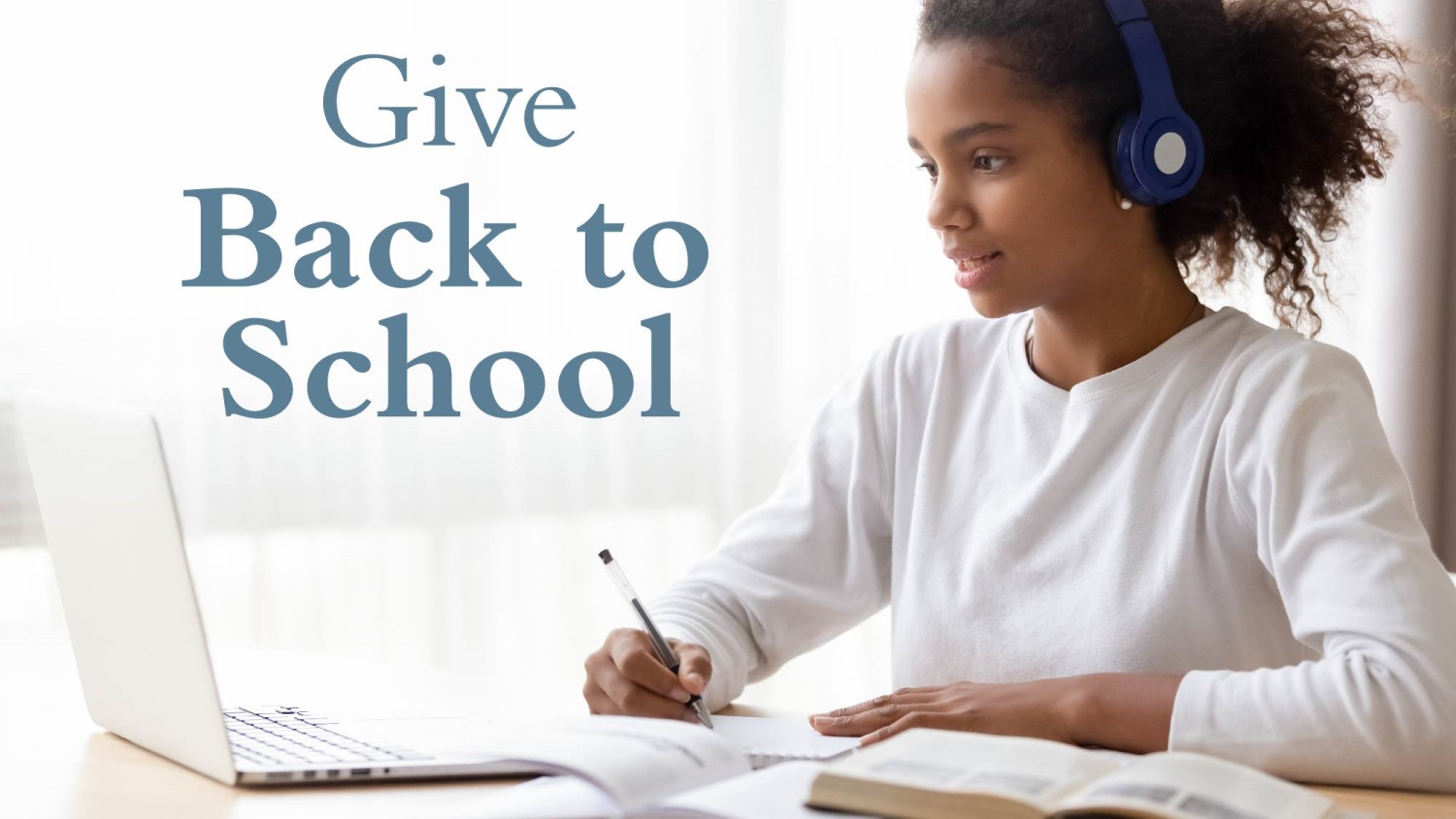 Lately, our children's education has become a flashpoint of public debate and concern. How can we keep kids safe, yet socially engaged? How can we effectively teach students from behind a screen? How can we ensure that lower-income children do not fall behind? These are the difficult questions that not only local governments are grappling with, but also the network of community-based nonprofits that support our schools and students.

Since the onset of the pandemic, local nonprofit organizations have been on the frontline of educational innovation and grassroots outreach to our most under-resourced students and their families. They have been continually pivoting and adapting to ever-changing policies and uncertain futures – all despite dramatically decreased funding. Throughout this past spring and summer, they have been continuing to provide services, ranging from one-on-one virtual tutoring, to home-delivery of supplies, to academically enriching summer camps.

The new school year is upon us, and although it will look much different than what we're used to, one thing remains the same – these local, community-based nonprofits are still here, working for children's equal access to teacher-time, learning resources, and creative expression. These organizations need our support now – won't you lend a hand?