Saturday, May 31, 2014
The Jamboree! is our year-end culminating celebration of the DC SCORES programming year. The day is filled with a round-robin soccer tournament, arts and crafts booths, music, relay races, and many other activities for DC SCORES students and their families.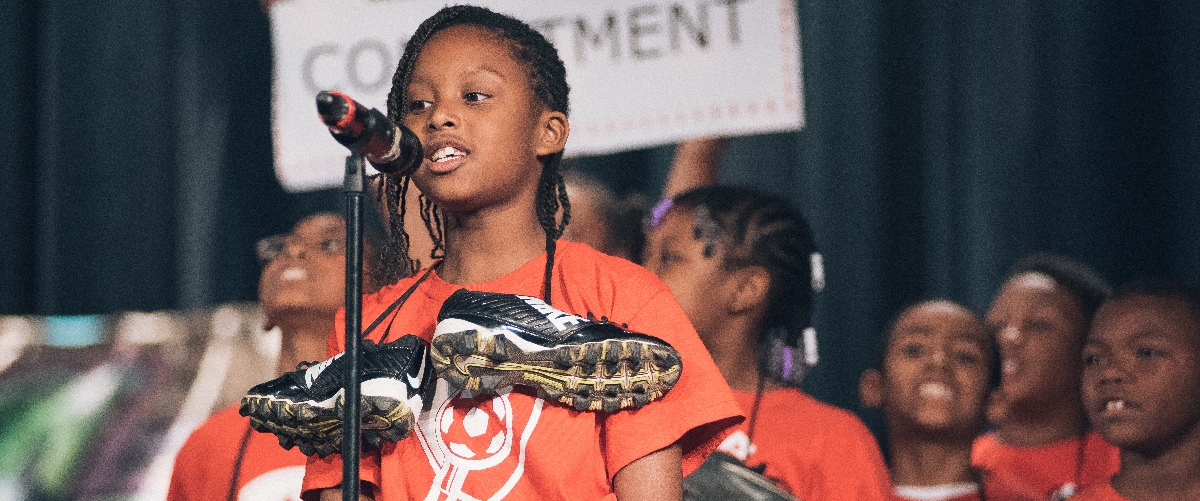 Event Information
When:

Saturday, May 31, 2014 (8:00 AM - 3:00 PM)

Where:

Anacostia Park, NA, -, - - map

Volunteer Info:

Volunteer roles include setup/breakdown, registration, referees, arts & crafts leaders, facepainters, lunch servers, and field monitors.

Contact:

Alyssa Morse, (202) 393-6999 ext 311

For more information:

click here
Saturday, May 31, 2014 8:00 AM
Saturday, May 31, 2014 3:00 PM
America/New_York
DC SCORES Jamboree!
http://www.americascores.org/affiliates/dc/news-events/dc-scores-program-events The Jamboree! is our year-end culminating celebration of the DC SCORES programming year. The day is filled with a round-robin soccer tournament, arts and crafts booths, music, relay races, and many other activities for DC SCORES students and their families. Volunteers? Volunteer roles include setup/breakdown, registration, referees, arts & crafts leaders, facepainters, lunch servers, and field monitors. From: http://cfp-dc.org/cfpdc/2017-all-events.php?id=3957
Anacostia Park NA - - -
Jake Lloyd
jlloyd@americascores.org