Saturday, March 15, 2014
Did you know that polluted stormwater is the fastest growing type of pollutant to our streams? This workshop provides solutions to stormwater runoff which includes a rain barrel talk and demonstration along with the ins and outs of Prince George's County Rain Check Rebate program. The funding for these rebates comes from the polluted runoff fee. In the afternoon, an eco-tour of Greenbelt Public Works facility will feature multiple stormwater reduction techniques such as cisterns, pervious pavement, and meadows restoration. There will be educational and fun activities for families, including hands-on watershed models along with availability to purchase rain barrels and paint them on the spot!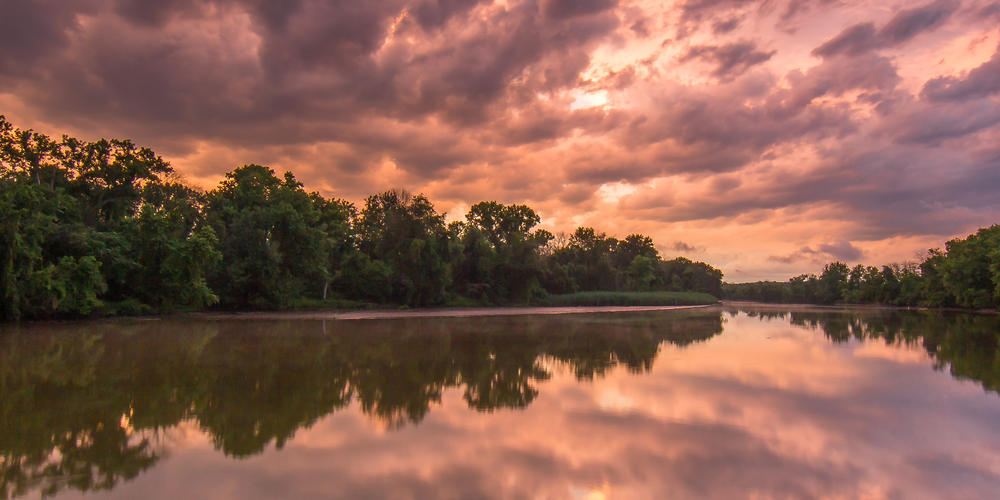 Event Information
When:

Saturday, March 15, 2014 (10:00 AM - 3:00 PM)

Where:

Greenbelt Public Works Building, 555 Crescent Road, Greenbelt, MD 20770 map

Contact:

Alex Palmer, (202) 542-2168

For more information:

click here
Saturday, March 15, 2014 10:00 AM
Saturday, March 15, 2014 3:00 PM
America/New_York
STORMWATER SOLUTIONS: Rain Barrels and More!
http://www.anacostiaws.org/calendar/%E2%80%A2-stormwater-solutions-rain-barrels-and-more Did you know that polluted stormwater is the fastest growing type of pollutant to our streams? This workshop provides solutions to stormwater runoff which includes a rain barrel talk and demonstration along with the ins and outs of Prince George\'s County Rain Check Rebate program. The funding for these rebates comes from the polluted runoff fee. In the afternoon, an eco-tour of Greenbelt Public Works facility will feature multiple stormwater reduction techniques such as cisterns, pervious pavement, and meadows restoration. There will be educational and fun activities for families, including hands-on watershed models along with availability to purchase rain barrels and paint them on the spot! Volunteers? From: http://cfp-dc.org/cfpdc/2017-all-events.php?id=4233
Greenbelt Public Works Building 555 Crescent Road Greenbelt MD 20770
JSh
jhatch@cfp-dc.org