Wednesday, April 16, 2014
Building Bridges Across the River
It's bedtime! But, instead of getting ready for bed, two children use their imaginations to turn their room into a wonderland of mess! While playing dress-up, a glove becomes a dancing fish, a shirt becomes a fantastical creature, and a sock dance rocks the closet! In this interactive show, audiences will discover the joy of turning things "inside out." Performance also includes a "free play" session, allowing show-goers to explore props from the show's set. Most appropriate for children ages 1-5.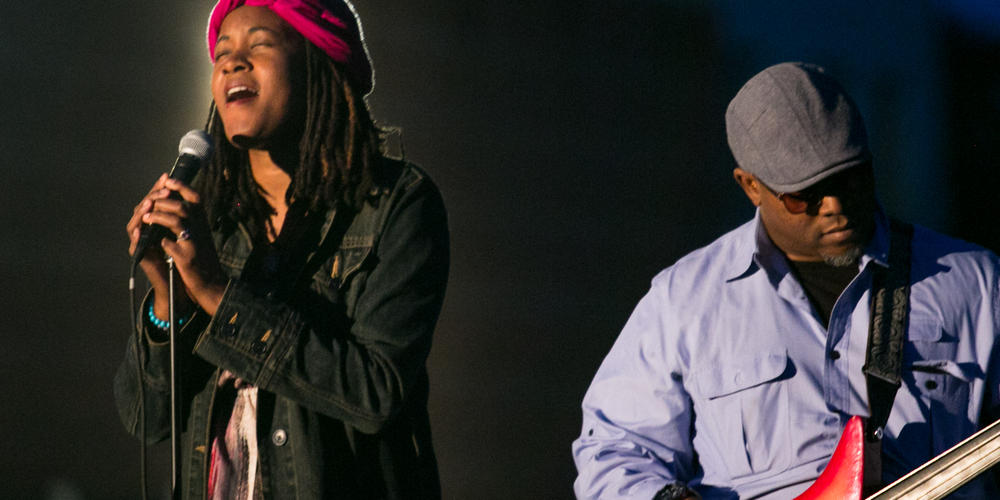 Event Information
Wednesday, April 16, 2014 10:30 AM
Wednesday, April 16, 2014 10:30 AM
America/New_York
Imagination Stage at THEARC presents \"Inside Out\"
http://www.thearcdc.org/events/imagination-stage-inside-out-thearc-theater It's bedtime! But, instead of getting ready for bed, two children use their imaginations to turn their room into a wonderland of mess! While playing dress-up, a glove becomes a dancing fish, a shirt becomes a fantastical creature, and a sock dance rocks the closet! In this interactive show, audiences will discover the joy of turning things "inside out." Performance also includes a "free play" session, allowing show-goers to explore props from the show's set. Most appropriate for children ages 1-5. Volunteers? From: http://cfp-dc.org/cfpdc/2017-all-events.php?id=4294
THEARC Theater 1901 Mississippi Avenue, SE Washington DC 20020
Jasmine Taylor
jtaylor@thearcdc.org