Saturday, May 16, 2015
Community Reach of Montgomery County (formerly Community Ministries of Rockville)
Annual Gala to benefit Community Minsitries of Rockville. Co-chairs by County Executive Ike and First Lady Catherine Legget will be joined by Washington Post Columnist John Kelly who will serve as the evening's Master of Ceremonies. A Silent Auction filled with over 250 items will begin the evening followed by dinner, music and a live auction.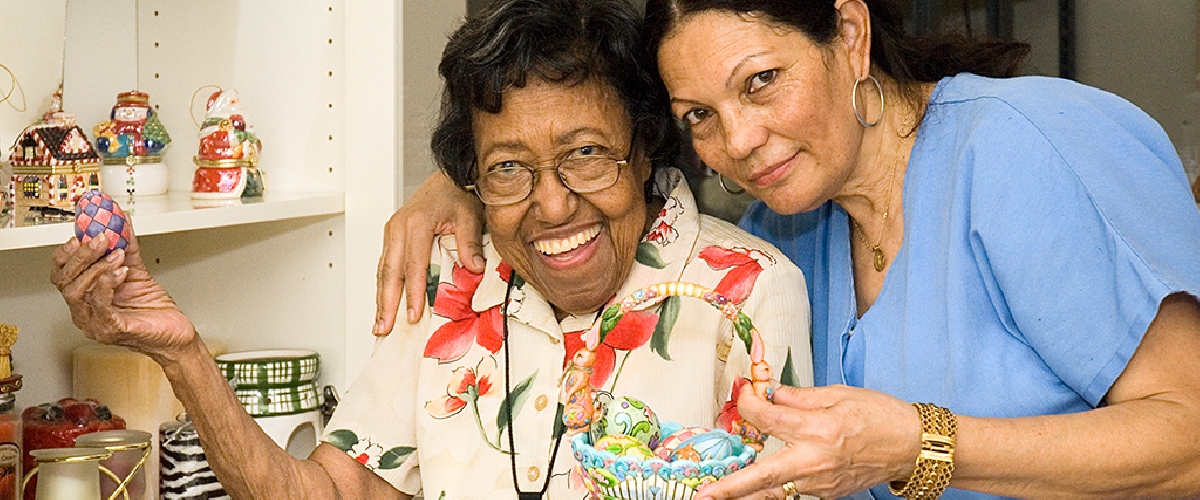 Event Information
When:

Saturday, May 16, 2015 (6:00 PM - 11:00 PM)

Where:

Lakewood Country Club, 13901 Glen Mill Rd, Rockville, MD 20850 map

Fee:

$100 Adults; $25 Silent Auction Only

Volunteer Info:

Volunteers will help with set up, registration, management of the auctions, and check out.

Contact:

Lynn Arndt, (3301) 637-0705

For more information:

click here
Saturday, May 16, 2015 6:00 PM
Saturday, May 16, 2015 11:00 PM
America/New_York
Annual Gala, \" A Night of Magic\"
http://www.cmrocks.org Annual Gala to benefit Community Minsitries of Rockville. Co-chairs by County Executive Ike and First Lady Catherine Legget will be joined by Washington Post Columnist John Kelly who will serve as the evening\'s Master of Ceremonies. A Silent Auction filled with over 250 items will begin the evening followed by dinner, music and a live auction. Volunteers? Volunteers will help with set up, registration, management of the auctions, and check out. From: http://cfp-dc.org/cfpdc/2017-all-events.php?id=4658
Lakewood Country Club 13901 Glen Mill Rd Rockville MD 20850
Lynn Arndt
lynnarndt@cmrocks.org