Friday, August 21, 2015
A live musical journey through hip hop's many intersections! There's no better audience than a LINER NOTES audience! In August we'll be sharing our "greatest hits"… more than two hours of your favorite jams from our two-year season. If you've never seen a LINER NOTES show then this is the one to catch! B-Fly Entertainment specializes in productions of all art mediums that speak to a multi-faceted hip hop generation. Inspired by artistic collaborations and created in the spirit of B-girls, B-FLY seeks to elevate hip hop within the art community.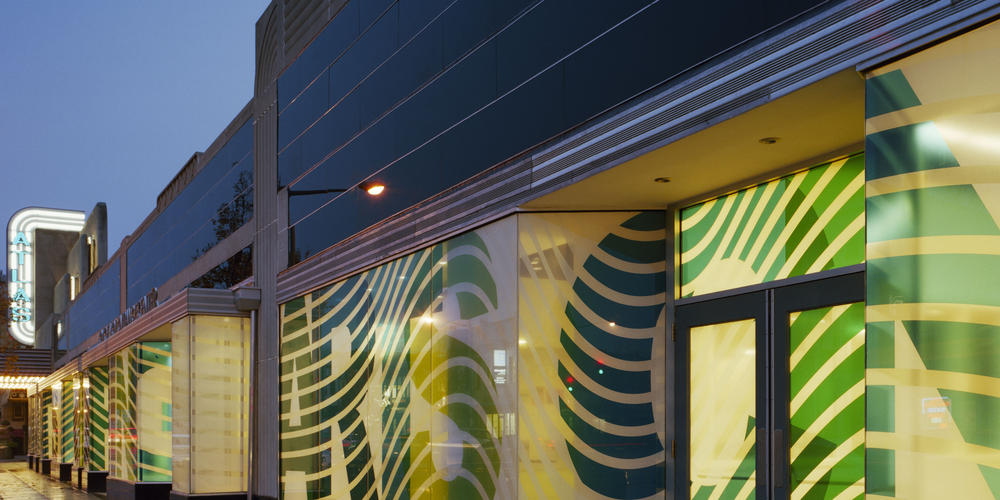 Event Information
When:

Friday, August 21, 2015 (8:00 PM)

Where:

Atlas Performing Arts Center, 1333 H St NE, Washington, DC 20002 map

Fee:

$22 each

Contact:

Box Office, (202) 399-7993

For more information:

click here
Friday, August 21, 2015 8:00 PM
Friday, August 21, 2015 8:00 PM
America/New_York
B-Fly Entertainment: Liner Notes!
https://www.facebook.com/events/871092672926545/ A live musical journey through hip hop's many intersections! There's no better audience than a LINER NOTES audience! In August we'll be sharing our "greatest hits"… more than two hours of your favorite jams from our two-year season. If you've never seen a LINER NOTES show then this is the one to catch! B-Fly Entertainment specializes in productions of all art mediums that speak to a multi-faceted hip hop generation. Inspired by artistic collaborations and created in the spirit of B-girls, B-FLY seeks to elevate hip hop within the art community. Volunteers? From: http://cfp-dc.org/cfpdc/2017-all-events.php?id=4697
Atlas Performing Arts Center 1333 H St NE Washington DC 20002
CatalogueStaff
info@cfp-dc.org