Tuesday, October 20, 2015
District Alliance for Safe Housing (DASH)
The District Alliance for Safe Housing (DASH) presents its annual BalderDASH Reception to Celebrate Domestic Violence Awareness Month in October. BalderDASH! is a lively annual cocktail reception with music and refreshments. Enjoy a tour of the mansion, our very own BalderDASH trivia game, and lots of purple!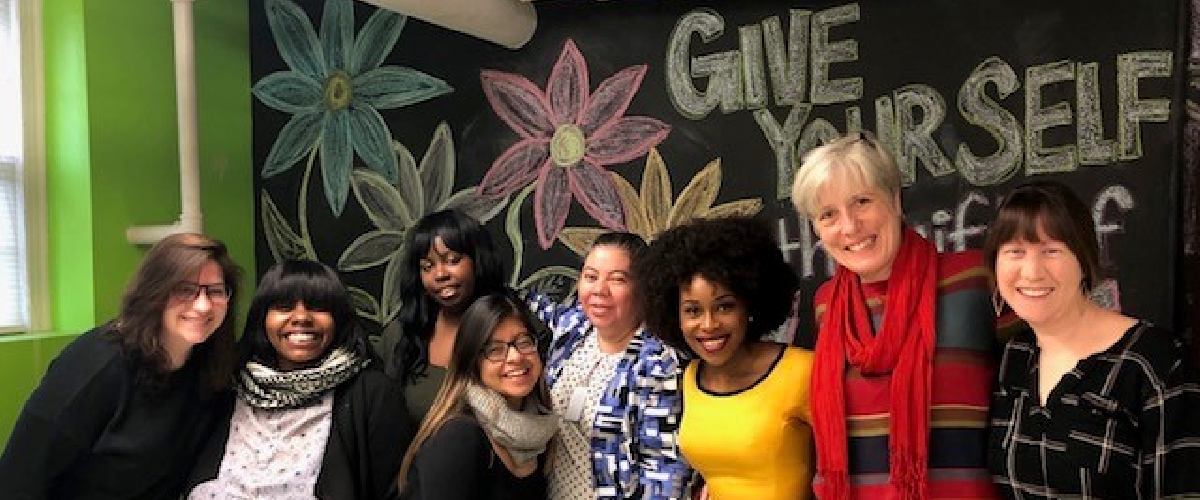 Event Information
Tuesday, October 20, 2015 6:00 PM
Tuesday, October 20, 2015 8:00 PM
America/New_York
BalderDASH!
https://dashdc.givezooks.com/events/balderdash The District Alliance for Safe Housing (DASH) presents its annual BalderDASH Reception to Celebrate Domestic Violence Awareness Month in October. BalderDASH! is a lively annual cocktail reception with music and refreshments. Enjoy a tour of the mansion, our very own BalderDASH trivia game, and lots of purple! Volunteers? From: http://cfp-dc.org/cfpdc/2017-all-events.php?id=4742
Mansion on O Street 2020 O Street, NW Washington DC 20036
Meghan McDonough
mmcdonough@dashdc.org