The Endurance Fund
A Collaboration Between the Catalogue and 20 Degrees

The Catalogue for Philanthropy and 20 Degrees are partnering to bring the information, tools, and community needed for small nonprofits to innovate financially and be sustainable. This is a challenging time for local nonprofits, yet they've never been more critical.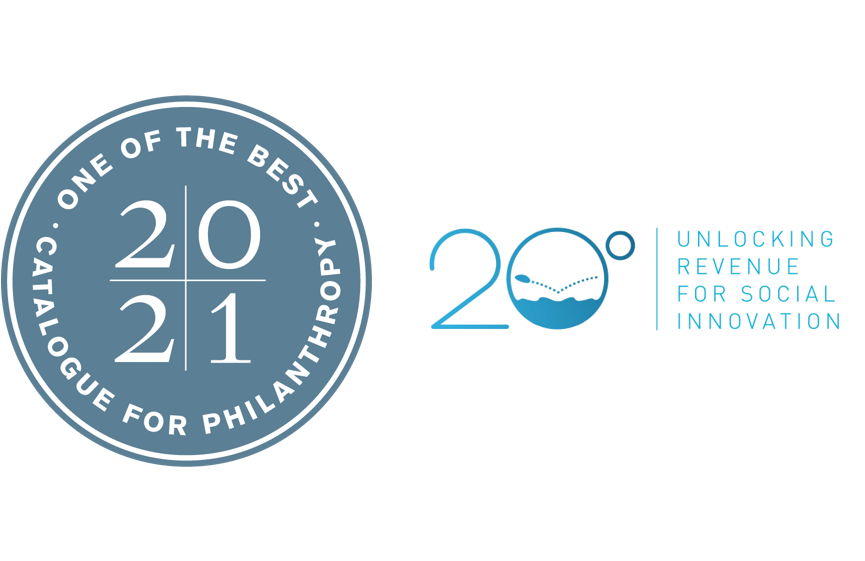 "Community-based nonprofits are the lifeblood of our economy. This investment ensures a pathway to sustainability for this critical part of our region through recovery and beyond," said Nancie Suzuki, Executive Director of The Richard E. and Nancy P. Marriott Foundation, who is providing initial seed funding for The Endurance Fund.

"We know how drastically the coronavirus has disrupted the work of these nonprofits, and yet they are still utilizing every resource they can to continue to serve the communities that depend on them," said Aaron Gonzales, Co-Executive Director of the Catalogue for Philanthropy. "Many of those communities are at risk now more than ever, so if we're going to recover from the current challenges, we can't do it without the integral work of these organizations, and they won't be there unless we step up our efforts to support them and see them through the pandemic, and beyond."

To learn more about this innovative and important new partnership, you can read our press release here,

If you have questions about The Endurance Fund, including about our initial launch and who can apply, you can email Matt Gayer at mgayer@cfp-dc.org.