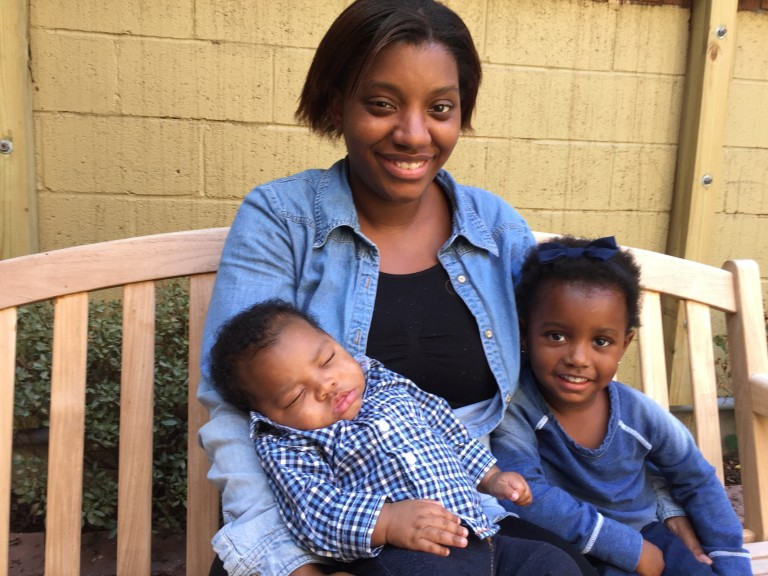 Samaritan Inns has been a part of the Catalogue for Philanthropy since 2004. Founded in 1985 to help homeless and addicted people transform their lives, Samaritan Inns has an impressive record of getting people back on their feet, living in their own homes, sober, and employed.
Last year, Samaritan Inns launched their Women with Children Program at the Clark Inn, the first such program in the District of Columbia. Samaritan Inns landmark Women with Children Program addresses one of the most critically underserved populations in the District of Columbia by providing comprehensive treatment and recovery services to women who are battling substance use disorders and homelessness, while providing care for their children at the same location.
Since substance use affects the entire family unit; healing and recovery must involve the whole family. From this philosophy, Samaritan Inns used their 30 years of experience to create a program designed to preserve and heal the entire family unit.
Celebrate the first birthday of this fantastic program by reading more about Samaritan Inns and hear the story of one of our community members here.